Related Content
More About - Facilities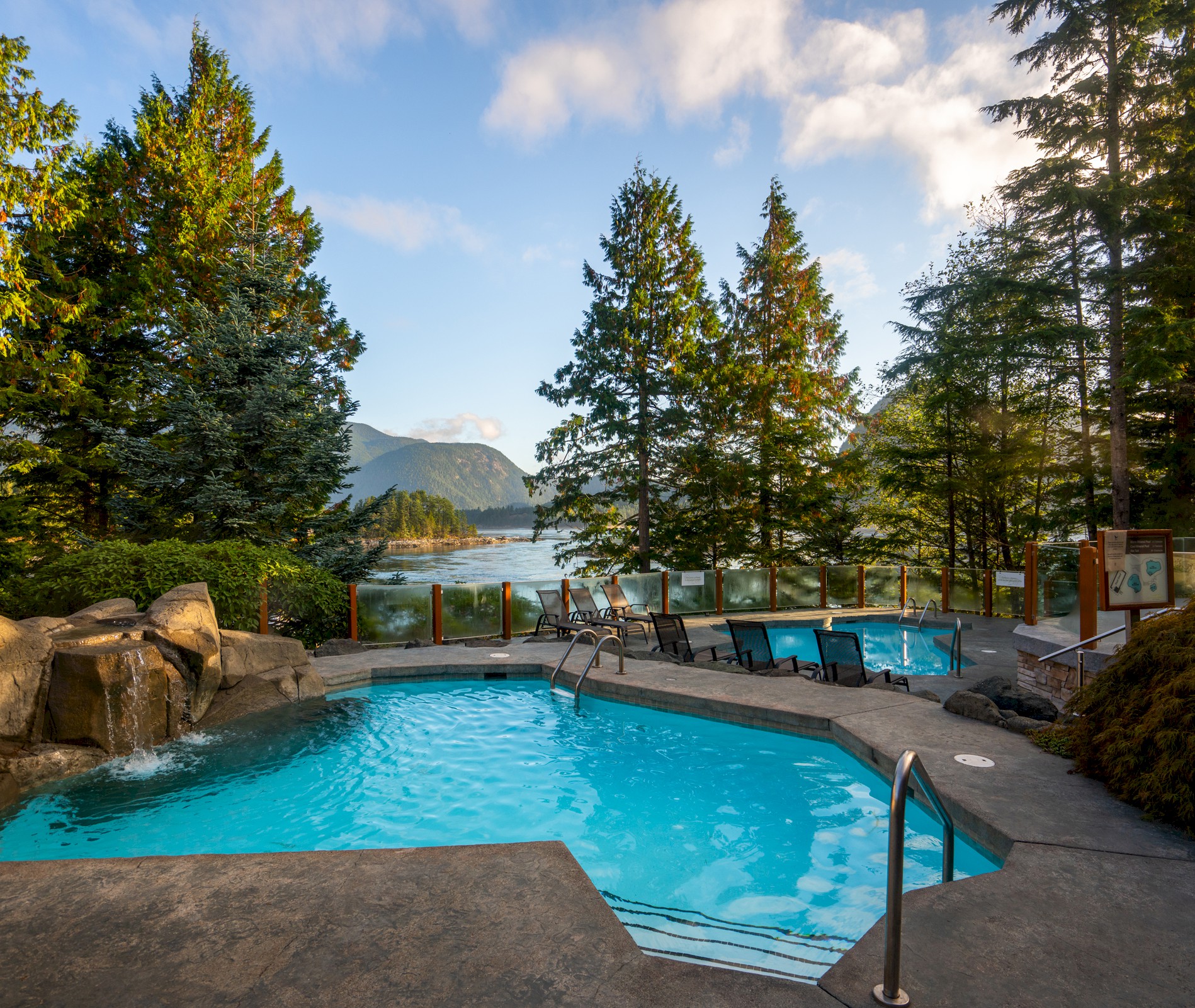 Facilities
Enjoy use of all of our resort facilities including the outdoor heated pool, rooftop hot tubs, mineral pools, covered indoor tennis court, movie theatre, nine-hole putting green, virtual golf, fly-fishing ponds, saunas and fitness center.
More About - Facilities

Explore Facilities
More About - Our Culinary Philosophy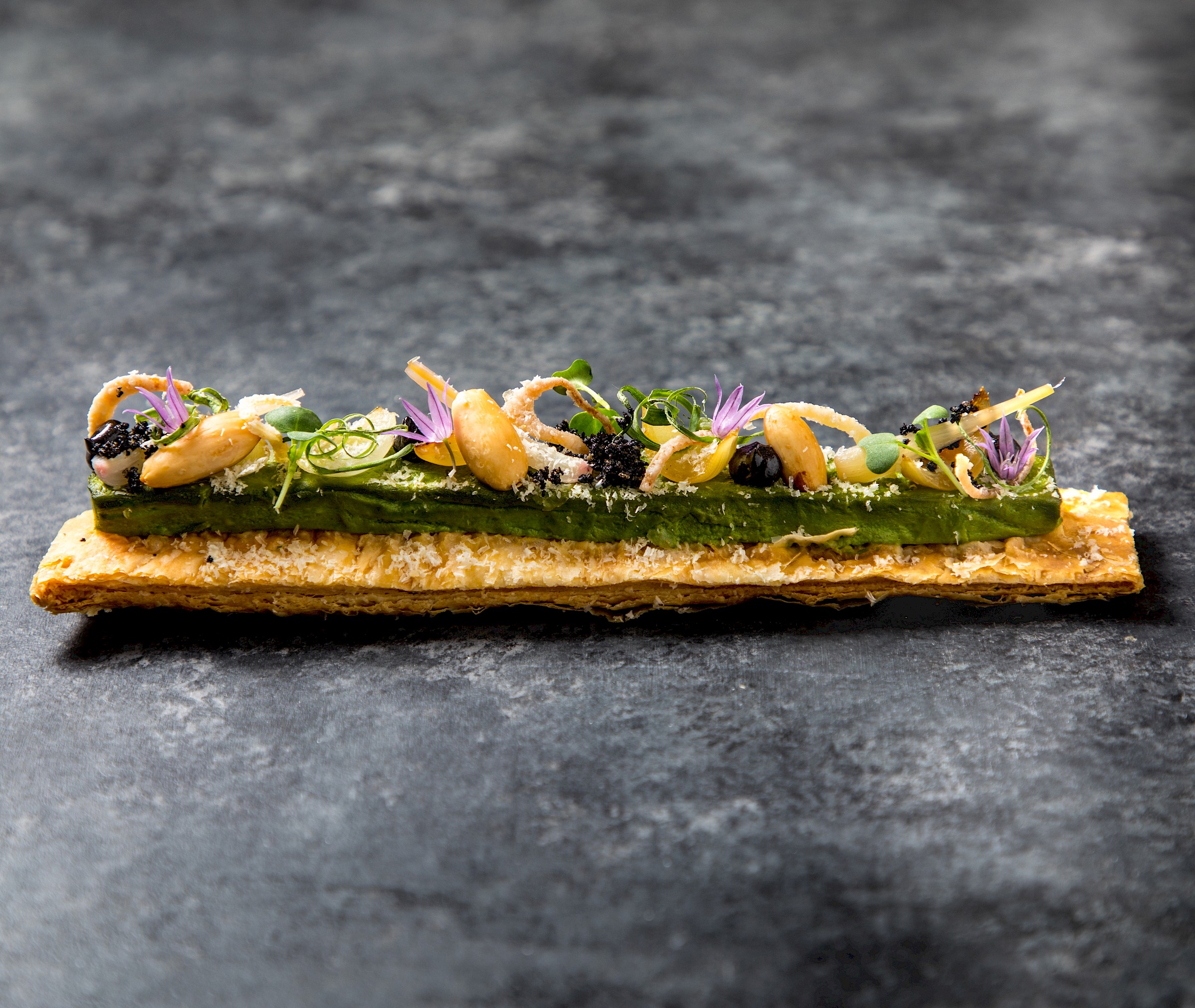 Our Culinary Philosophy
From organic meats and locally-caught seafood to tender micro-greens, our team works with local suppliers to source the finest and freshest ingredients. We take guests on a culinary journey, creating memories that are as exciting and wild as our surroundings. 
More About - Our Culinary Philosophy

Learn More