Rooms
Take in the views from the lodge's balcony hot tub or cozy up by the fireplace when you choose one of our Gold or Diamond rooms. Located in one of our five elegant, ocean-facing lodges, all rooms at Sonora have picture windows, post-and-beam styling and nature-inspired shades of cedar, sand and slate. Each lodge has a unique layout that includes common lounges, stone fireplaces and hot tubs throughout.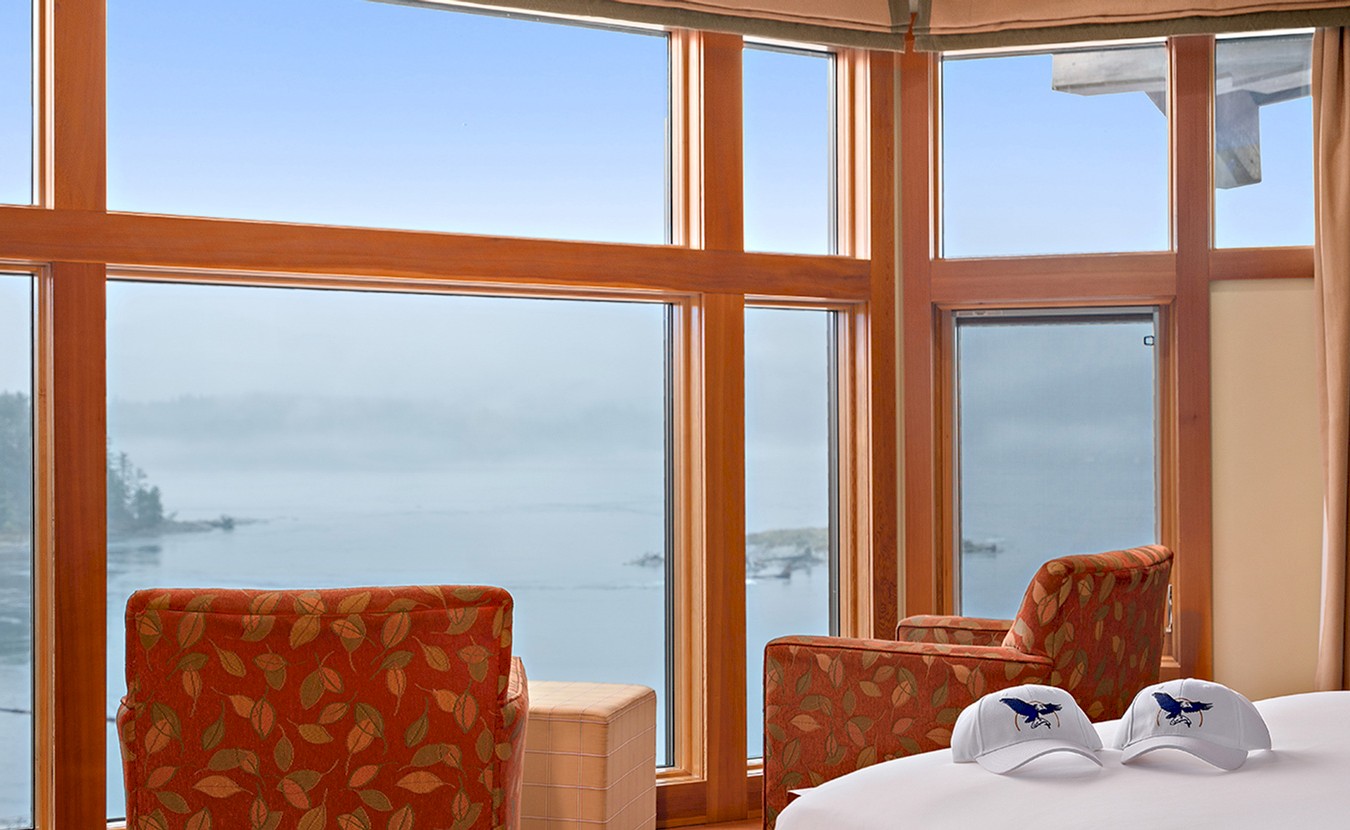 Suites
Sonora's exquisite suites range in size from two to six bedrooms and are spread across our lovely ocean-facing lodges. Enjoy indoor and outdoor hot tubs, balconies that overlook sea lions playing in the kelp beds and fireplaces add that extra warmth.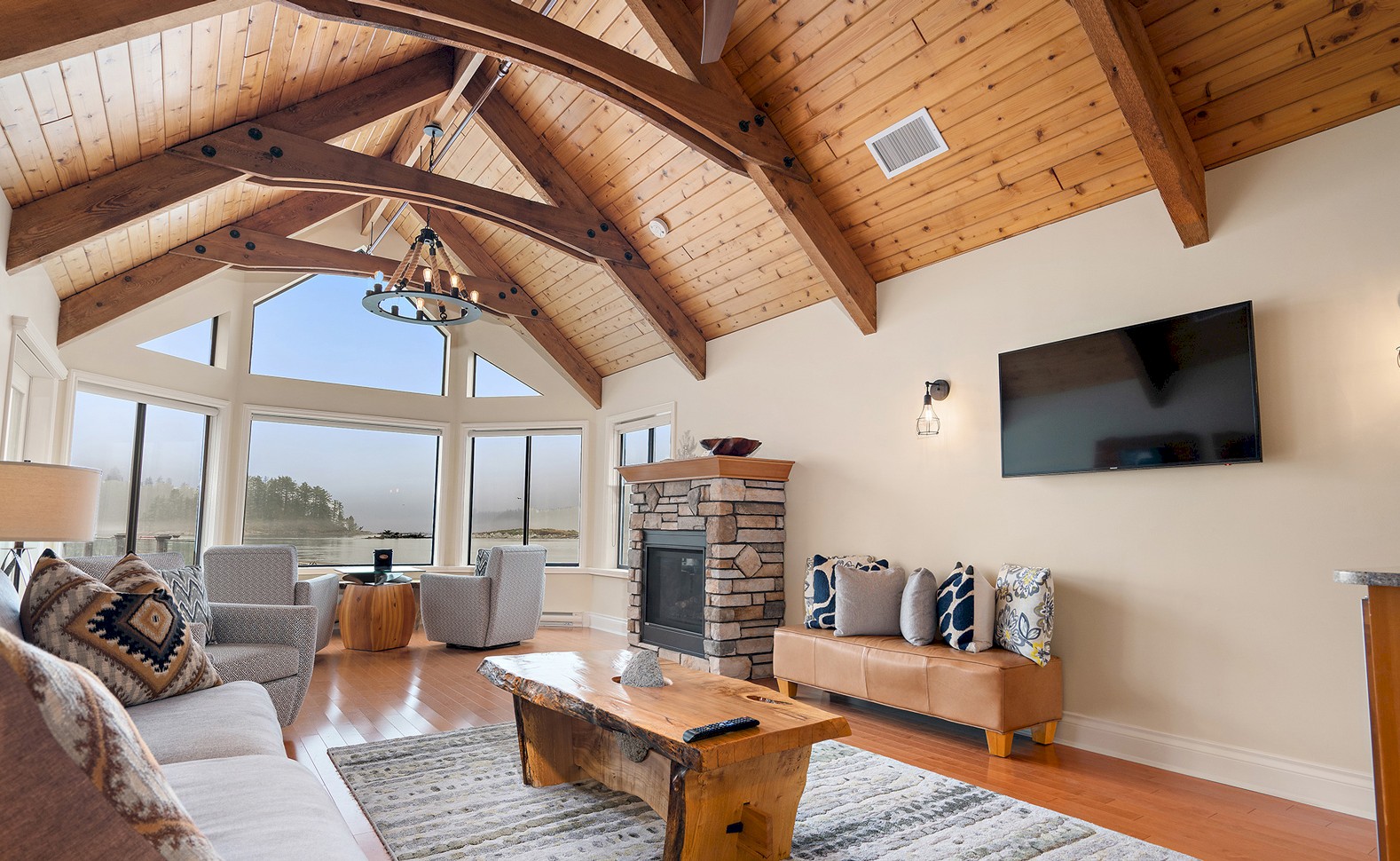 Villas
Nestled in their own private locations, these villas are completely your own. Indulge in sumptuous luxury with the generous picture windows that frame the wilderness views. Surround yourself with impressive art collections, towering fireplaces and outdoor terraces. The villas are secluded and perfect for reconnecting with nature and each other.