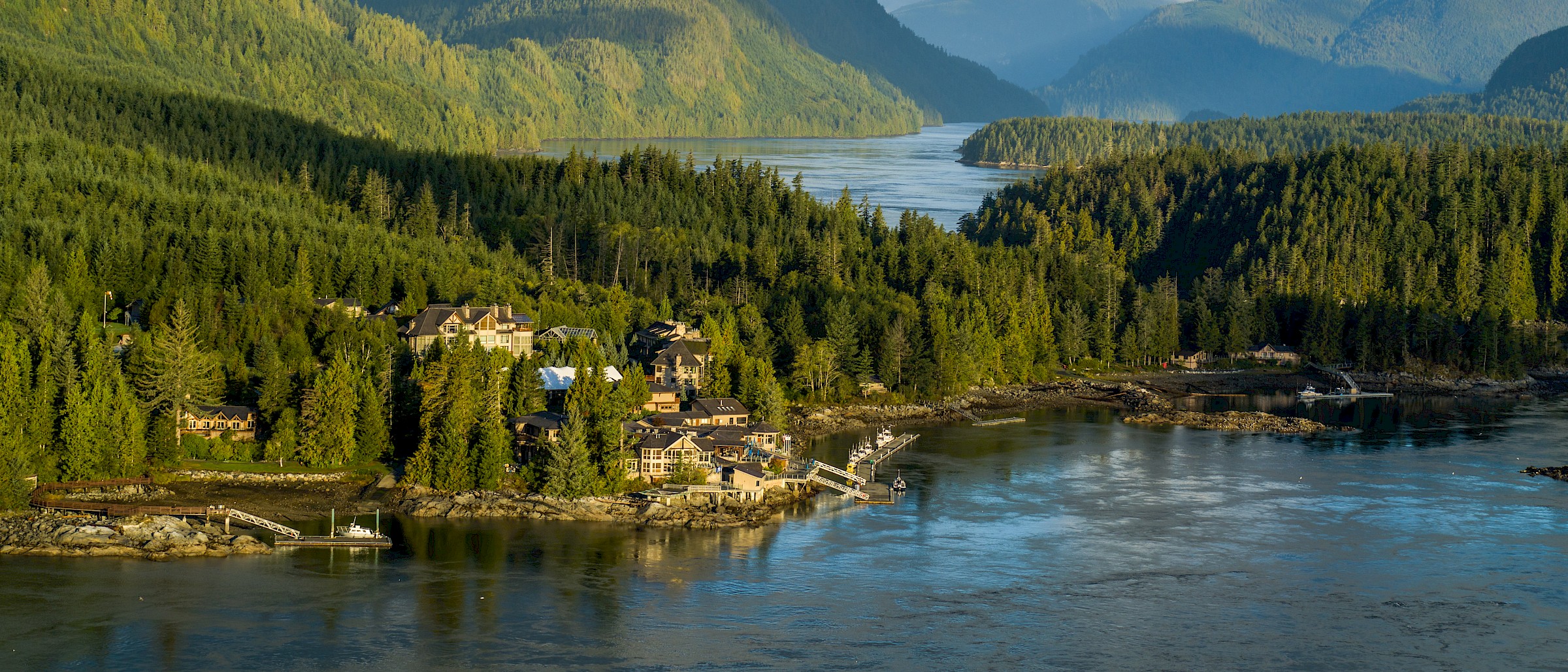 Supporting Text
Privacy Policy
At Sonora Resort, we will not collect, use, or disclose your personal information without your consent — except as required or permitted by law.
Booking Terms and Conditions
Learn more about Sonora's Reservation and Cancellation Policies, Payment Schedules, Taxes and more. 
Note: Guests are required (those 12 and older) to be double vaccinated. You must provide proof of vaccination along with government issued photo ID prior to boarding transportation to the resort. Domestic guests can provide proof using the BC Provincial or Canadian Federal Vaccine Passport. International guests can provide proof using the Arrive Can App. 
Participant Release
All guests are required to sign a waiver of liability on arrival at Sonora Resort due to the nature of the activities in which our guests commonly participate during their stay. Third-party activity providers may have additional waivers at the time of booking or arrival.
Trip Cancellation and Travel Insurance
Last-minute emergencies can disrupt travel plans. Trip cancellation and trip interruption coverage can be purchased through Sonora Resort's insurance partner, TuGo. To learn more, click here. Sonora Resort does not sell insurance of any kind.