Discover

Nature & Wildlife

Sonora Resort is a nature lover's paradise teeming with wildlife, breathtaking scenery, and unbridled adventure. The waters surrounding Sonora are home to an incredible ecosystem influenced by the strong tidal currents that flow between the Discovery Islands.
Marine Wildlife
Bask in the crystal clear waters where Orca and Humpback whales feed, Steller sea lions soak up the sun, Dall's porpoises and Pacific White-Sided dolphins frolic in the channel, and sea birds swoop to pluck fish from swirling whirlpools. River otters or minks have been seen scrambling along the rocks and all five of the main Pacific salmon varieties swim the waters around Sonora including Chinook, Pink, Sockeye, Coho and Chum.
Discover Ocean Adventures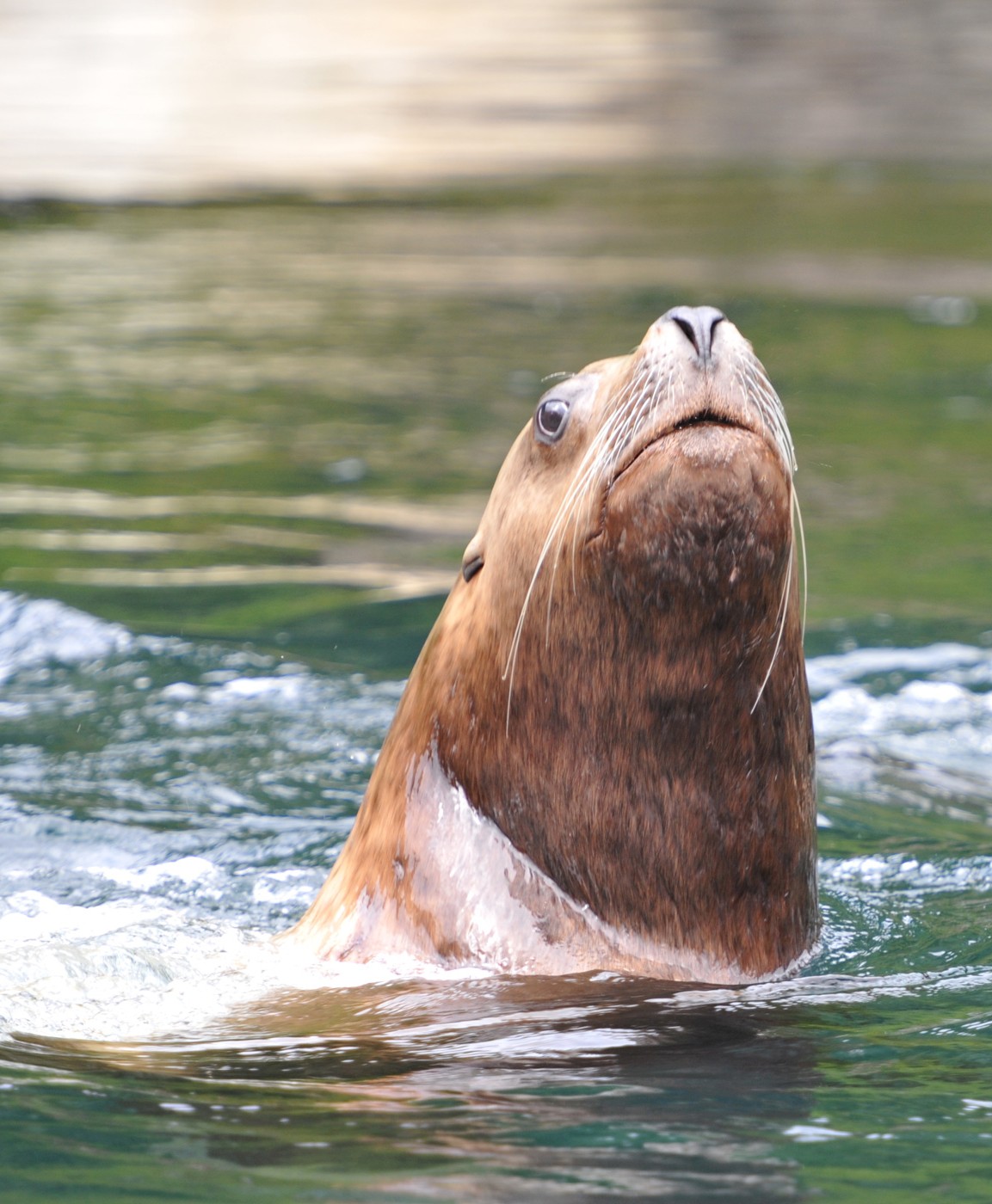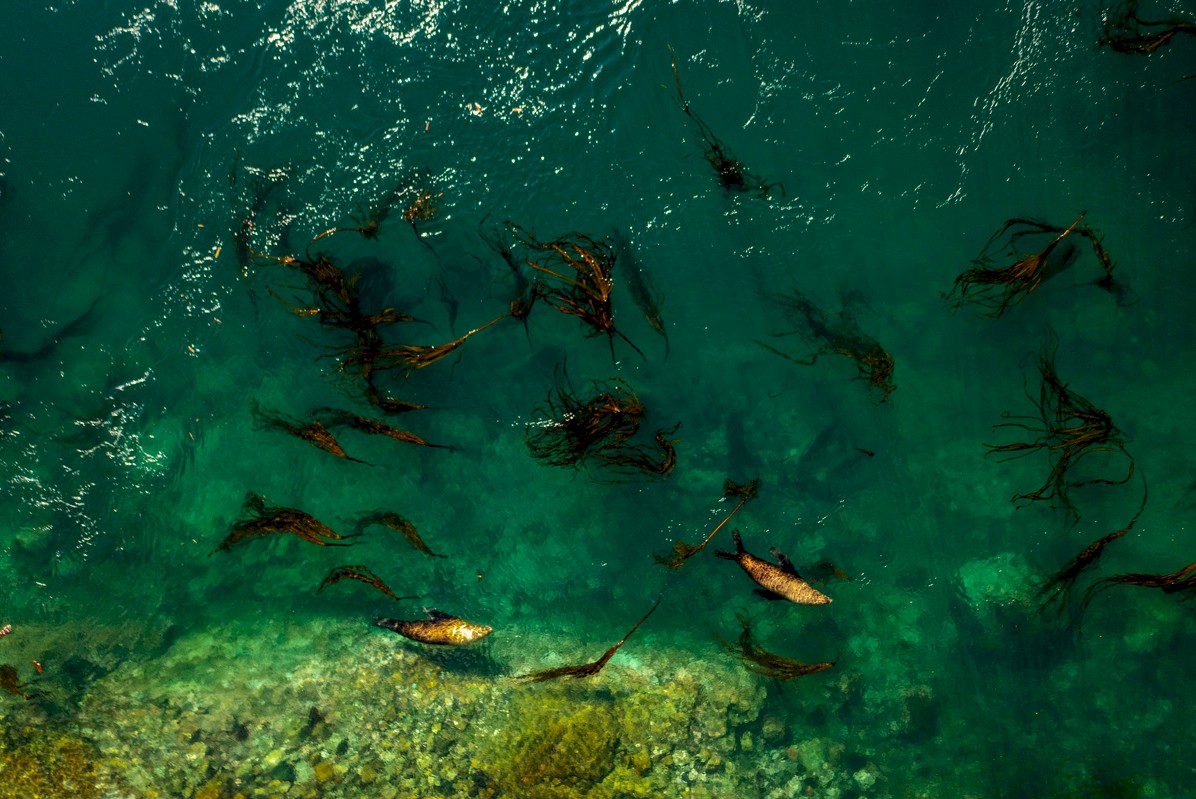 Flora & Fauna
Sonora Island and the surrounding region are home to a variety of animals and plants that are yours to discover. Birdwatchers can see Bonaparte's gulls, Bald eagles, Great Blue herons, Cormorants, and Kingfishers. Or journey into the Great Bear Rainforest for a chance to see grazing Black bears and Blacktail deer amidst the stunning fall foliage. 
Explore Wilderness Adventures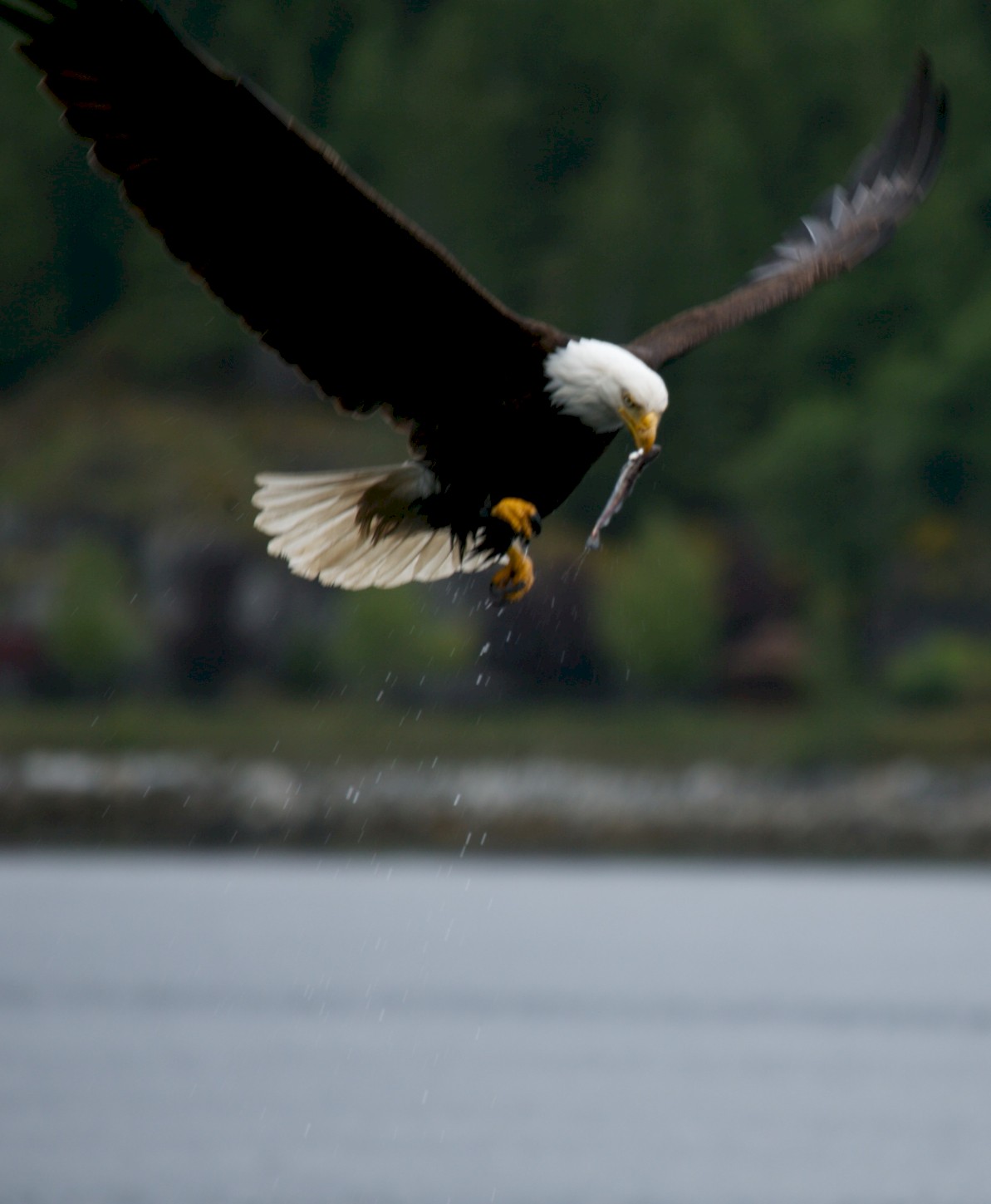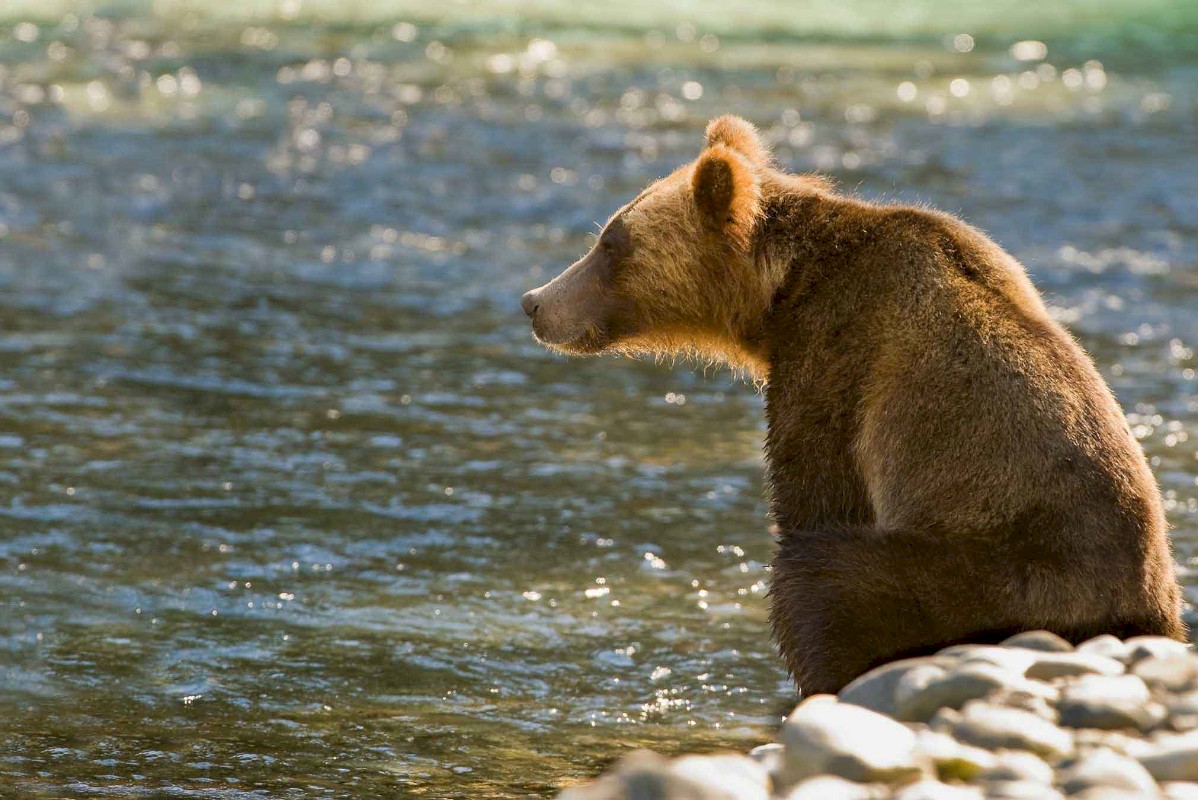 Supporting Text
| Species | May | Jun | Jul | Aug | Sep | Oct |
| --- | --- | --- | --- | --- | --- | --- |
| Resident Orca (Killer) Whales | — | — | — | R/C | — | — |
| Transient Orca (Killer) Whales | R | C | C | C | C | R |
| Humpback Whales | C | VC | VC | VC | VC | C |
| Pacific White-Sided Dolphins | C | C | C | C | C | R |
| Dall's Porpoise | C | C | C | C | C | C |
| Harbour Porpoise | C | C | C | C | C | C |
| Stellar Sea Lions | VC | R | - | R | R/VC | VC |
| Harbour Seals | VC | VC | VC | VC | VC | VC |
| Salmon |   |   |   |   |   |   |
R       Rarely or occasionally sighted
C       Commonly sighted
VC     Very Commonly Sighted
R/C    Rare in first half of month, common in second half of month
—       Almost never sighted, or in very small numbers
Supporting Text
Wildlife Experiences
Embark on an Eco-Adventure Tour in search of incredible wildlife up close and from the water, or hop aboard the Helicopter, Whale and Glacier Tour for views from the sky for the best chances of seeing a wide range of wildlife. A Charter Cruise is an idyllic way to enjoy the water and the Tide-to-Table Tour is designed to sample the best of the sea's seasonal harvest. Our marine and ecological tours support and encourage the protection of nature, wildlife and our local communities.
Supporting Text
Explore old-growth forests and towering ancient cedars with your wilderness guide on a Channel Cruise, or learn the local flora and fauna of Sonora Island on a custom Guided Hike. Search for edible berries or delicate flowers along the many hiking and biking trails at your leisure.
Supporting Text
Contact our Guest Services team at 604-233-0460 or to help customize your trip. We will recommend the best time of year and activity type to maximize your chances of seeing a particular species of wildlife.