Discover

Our People & Community

From expert guides and culinary inventors to soulful practitioners and hospitality leaders, our team is passionate about sharing British Columbia's wilderness and committed to making each stay a truly unforgettable experience. 

Sonora has a reputation for our world-renowned service. Our people are passionate and continually seek excellence within their field. Each of our team members plays an integral part in creating experiences that are unique, meaningful, and enriching for our guests. We're known to go above and beyond, every single time with genuine care, the utmost discretion, and thoughtful attention to detail.
Sean Ross, President & COO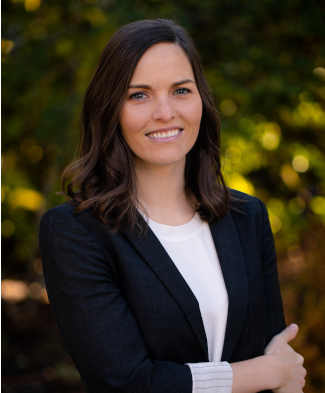 Kaitlin Ross, General Manager
Rebecca Robinson, Director | Marketing, Sales and Strategic Initiatives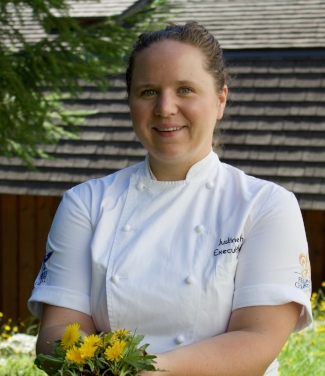 Justine Smith, Executive Chef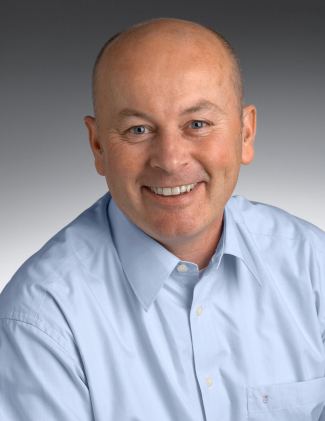 Stan Smith, Sales Consultant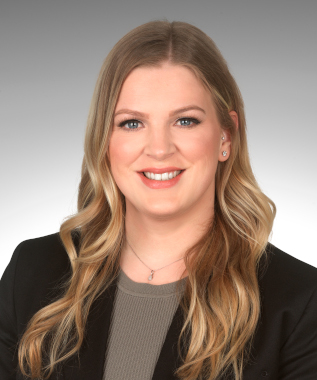 Nicole Currie, Dining Room Manager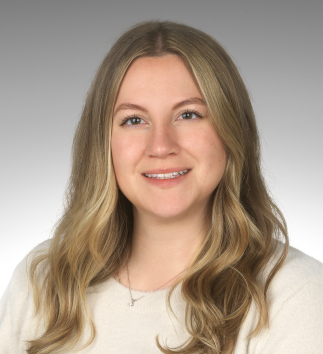 Celsey Devereaux, Operations Manager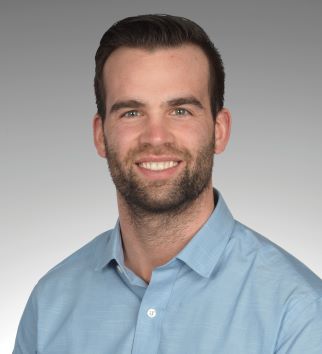 Patrick Volpe, Marine Operations Manager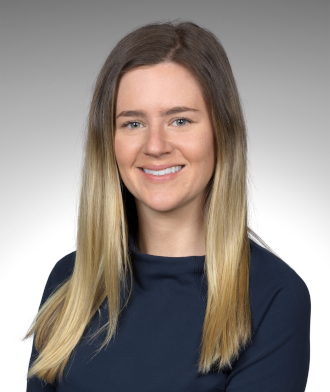 Mollie O'Connor, Reservations Coordinator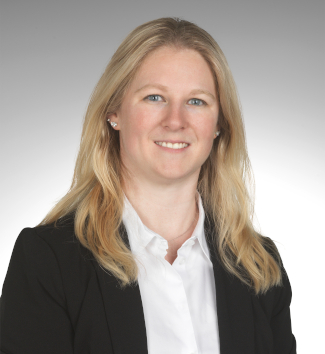 Kailey Simpson, Housekeeping Manager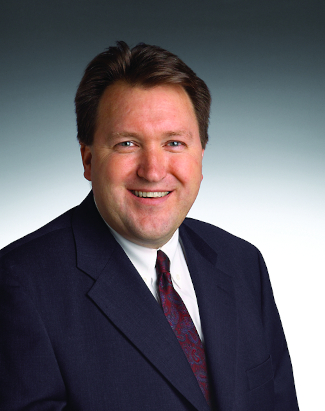 Wayne Lundin, Client Services Manager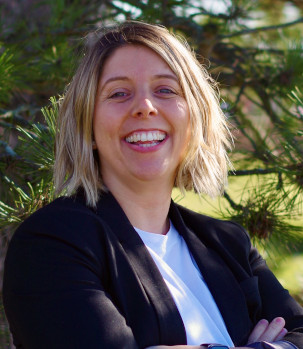 Julia Hantzsch, Event Manager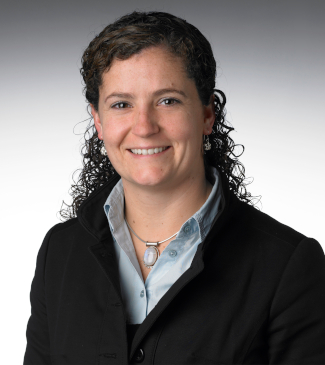 Karli Ryan, Reservations Manager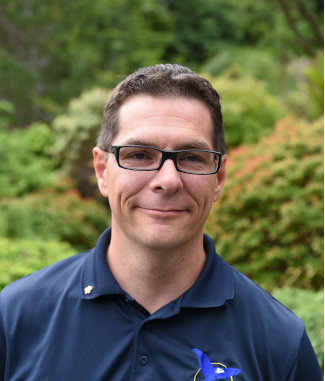 Rikk Buijs, Health & Safety Manager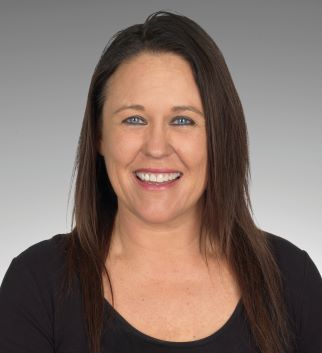 Michelle Glanfield, Spa Manager
Supporting Text
Dave Manson, Maintenance Manager /
---
Supporting Text
Our Community & Partners 
Sonora Resort is proud to support our First Nations partners, tourism partners, farmers, artisans, and local businesses that preserve the unique character of the communities we serve. We're dedicated to developing longstanding partnerships with these organizations to help our local economies thrive and to curate truly unique experiences for our guests.
---
Supporting Text
Together, we acknowledge the K'òmoks, We Wai Kai, Wei Wai Kum, Homalco, and Kwiakah First Nations peoples, on whose ancient and sacred land we live, work and play. Our longstanding partnerships with First Nations communities are deeply rooted in a mutual desire to honour, celebrate, protect, and educate resort guests about the natural and cultural legacy of those that came to be.