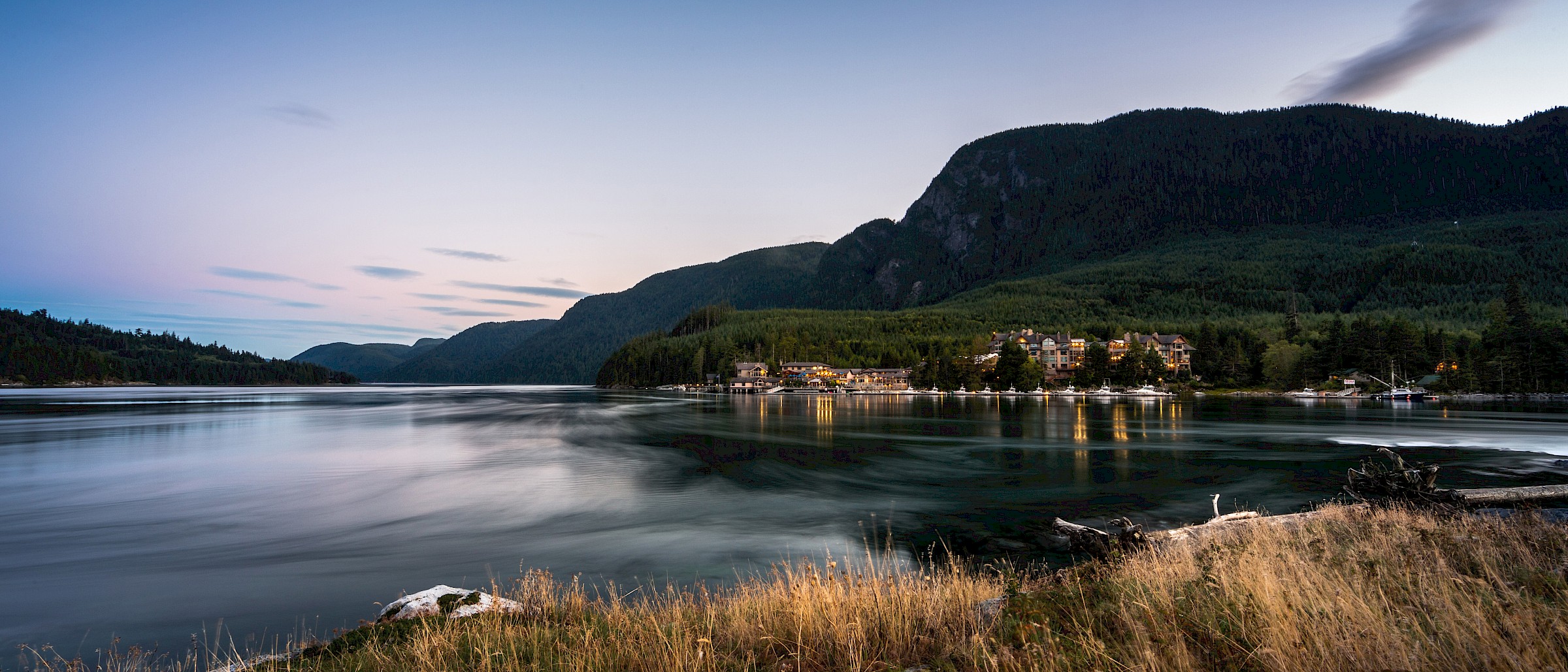 Discover

Relais & Châteaux

Sonora Resort is proud to be a member of the Relais & Châteaux family. We share this honour with an exclusive collection of over 580 of the finest charming hotels and gourmet restaurants in 66 countries worldwide. 

Established in France in 1954, our association's mission is to spread its unique art de vivre across the globe by selecting outstanding properties with a truly unique character.

As a family of independent Hoteliers and Grands Chefs, we share a passion for, and a personal commitment to, ensuring our guests are privy to moments of exceptional harmony and an unforgettable celebration of the senses. From the vineyards in Provence to the lodges in South Africa, Relais & Châteaux offers all the stops on the finest route for discovering each special place and country.

Relais & Châteaux members have a driving desire to protect and promote the richness and diversity of the world's cuisine and traditions of hospitality. We are committed to preserving local heritage and the environment, as encompassed in the Charter presented to UNESCO in November 2014.

Journey east across Canada to indulge in the intimate hospitality of our sister Relais & Châteaux hotels and resorts.
Routes du Bonheur Tradition
The "road to happiness" tradition lives on, thousands of miles from its French roots of vacationing in both relais (inns) and châteaux (castles).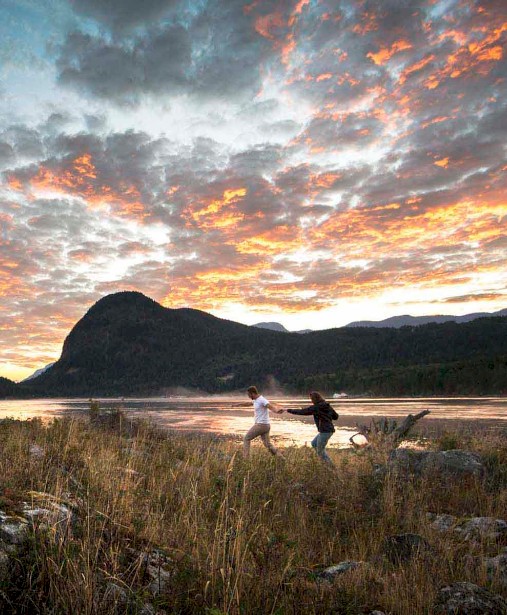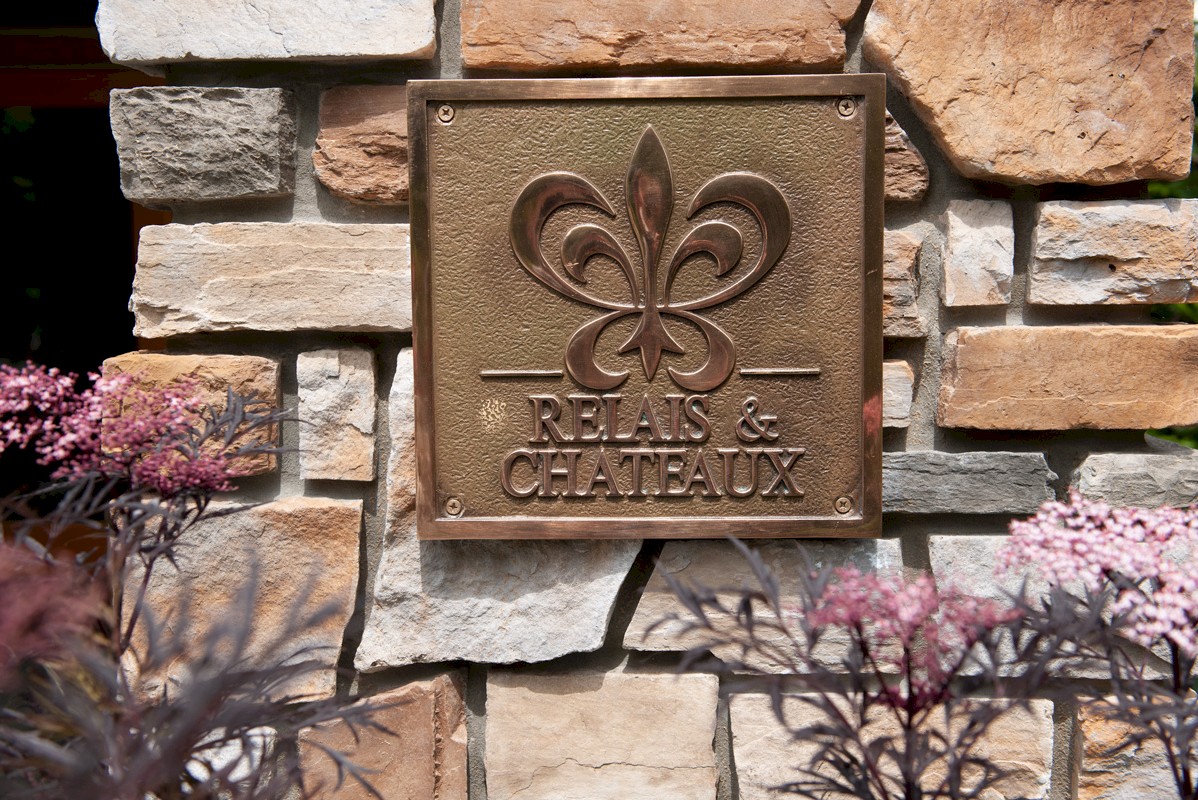 Supporting Text
Western Canada
With picturesque islands, rugged mountains, magnificent beaches and a vibrant city, these five Relais & Châteaux BC properties offer you the opportunity to immerse yourself in the region's spectacular natural beauty.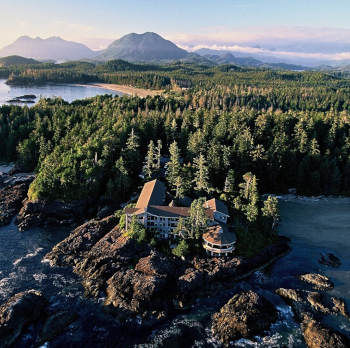 Wickaninnish Inn, Tofino, British Columbia
The Wickaninnish Inn overlooks Chesterman Beach and the Pacific Ocean from a rocky point on Vancouver Island's rugged West Coast, near the eclectic town of Tofino and Pacific Rim National Park.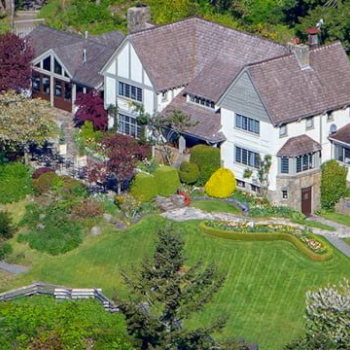 Hastings House, Salt Spring, British Columbia
An ocean-front resort and spa experience on idyllic Salt Spring Island, Hastings House offers sumptuous gourmet dining and luxury guest suites amid extensive grounds and gardens.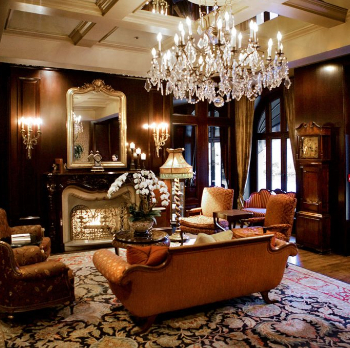 Wedgewood Hotel, Vancouver, British Columbia
The perfect place to start or end your Route du Bonheur experience, Vancouver's Wedgewood boutique hotel and spa offers a timeless European elegance in the heart of the city.
The Post Hotel, Lake Louise, Alberta
The ideal accommodation for relaxation and the perfect starting point for most Canadian Rockies tours.
Supporting Text
Other Canadian Relais & Chateâux Properties
---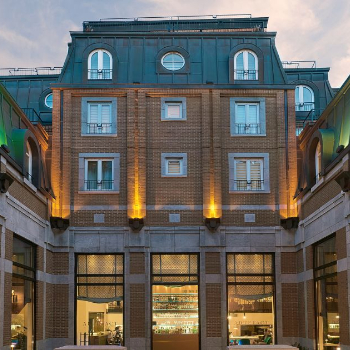 Auberge Saint-Antione, Quebec City, Quebec
A family-owned boutique hotel situated on the shores of the St Lawrence River in Old Quebec City, where history and hospitality blend to create a memorable experience.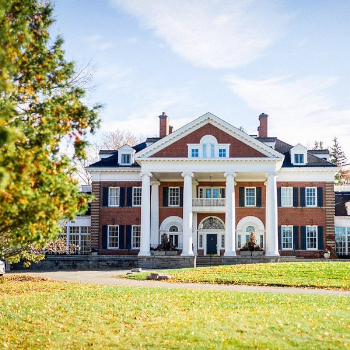 Langdon Hall Country House Hotel & Spa, Cambridge, Ontario
Set in a tranquil estate amidst woodland and gardens, Langdon Hall offers an escape into a world of gracious hospitality, elegant amenities and exemplary service.
Manoir Hovey, North Hatley, Quebec
On the shores of Lake Massawippi, just outside of North Hatley, one of Quebec's most picturesque villages, Manoir Hovey is located in the heart of the Eastern Townships, among remarkable landscapes made of sweeping vistas and rolling grasslands, cooling rivers and pristine lakes. 
Always Be Expected
Join the Relais & Châteaux Guest Recognition Program to enjoy a variety of bespoke experiences at Relais & Châteaux properties worldwide, as well as just-for-you offers and invitations to exclusive events. Register online to enjoy complimentary membership.