Related Content
More About - Facilities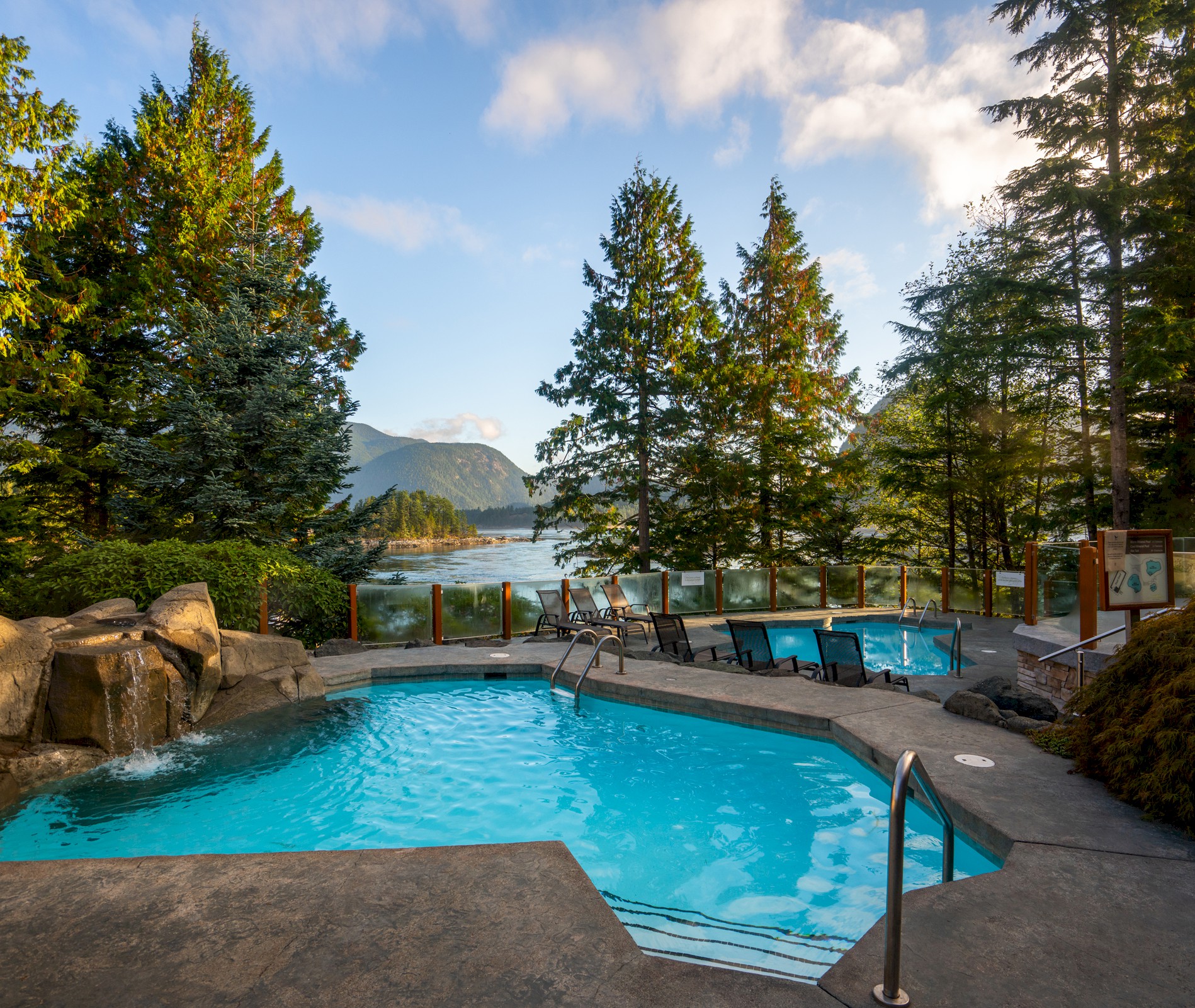 Facilities
Enjoy use of all of our resort facilities including the outdoor heated pool, rooftop hot tubs, mineral pools, covered indoor tennis court, movie theatre, nine-hole putting green, virtual golf, fly-fishing ponds, saunas and fitness center.
More About - Facilities

Explore Facilities
More About - Accommodations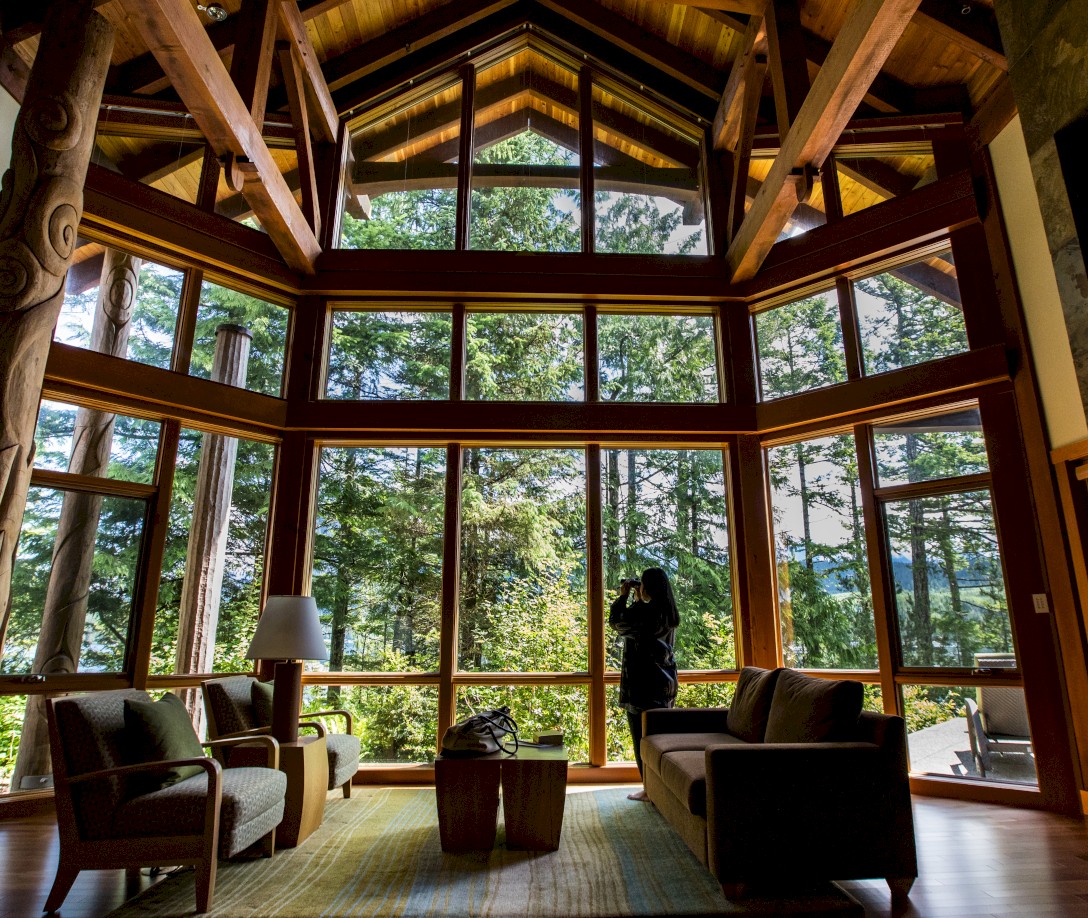 Accommodations
Explore Sonora's welcoming accommodations. Rooms, suites and villas, located in various lodges on the grounds, invite the outside in with cedar and stone craftsmanship and beautiful picture windows.
More About - Accommodations

Explore Accommodations