Lead Image

26 October 2022

Fall Newsletter
Fall has Arrived and Our Season Ended
With Fall has come beautiful colours and cool crisp mornings. This spectacular sunrise, captured by Tyler Cave, is one of many magical mornings at Sonora.
As the weather cools, the wildlife surrounding us prepares for the Winter to come. Birds and whales head South and grizzly bears and sea lions feast on the bounty offered by the lush and powerful ocean.
At the same time, our team hones its craft - travelling the globe in search of inspiration, collaborating with industry experts and designing next season's wild adventures.
We look forward to welcoming you back
May 1 - October 15, 2023
Contact us for availability at 604.233.0460 | or view availability online
Supporting Images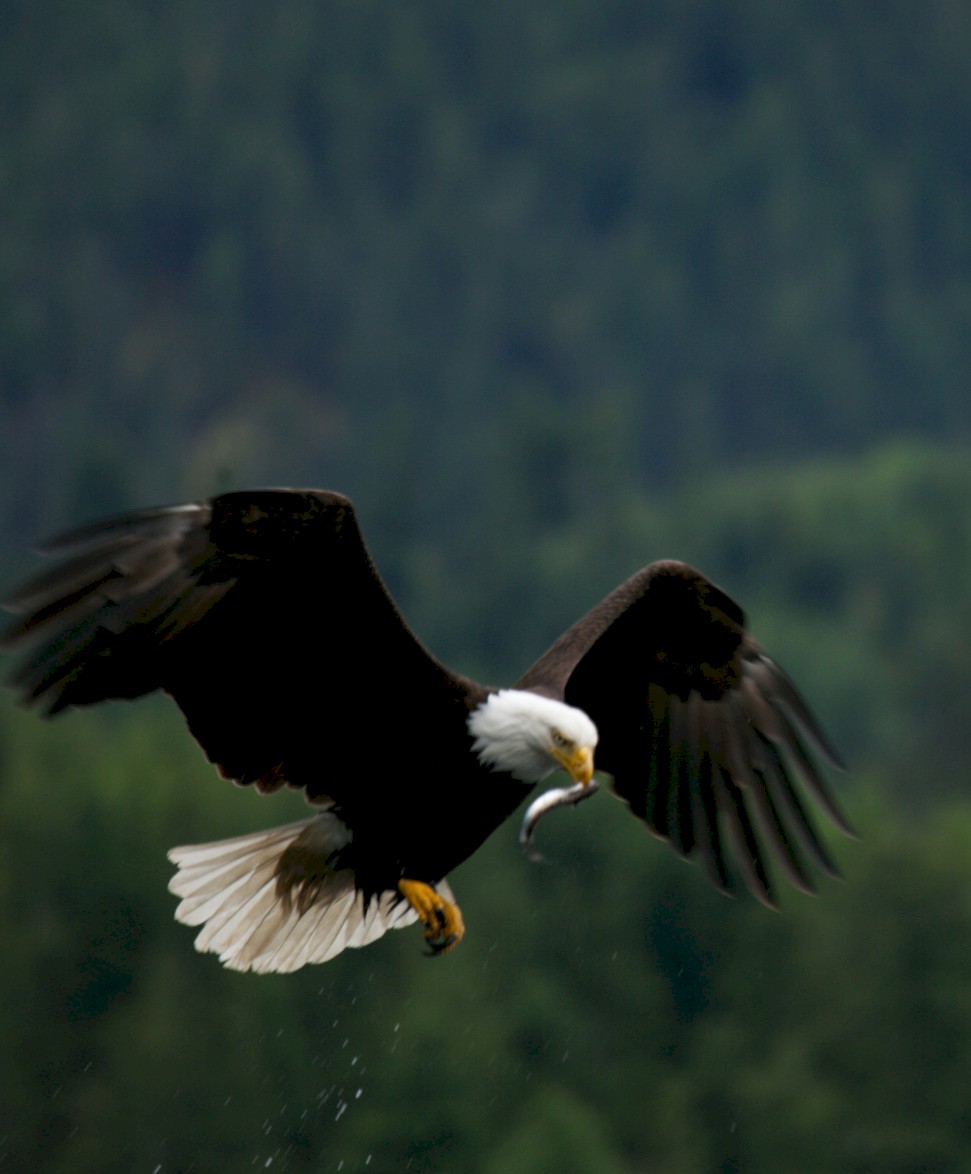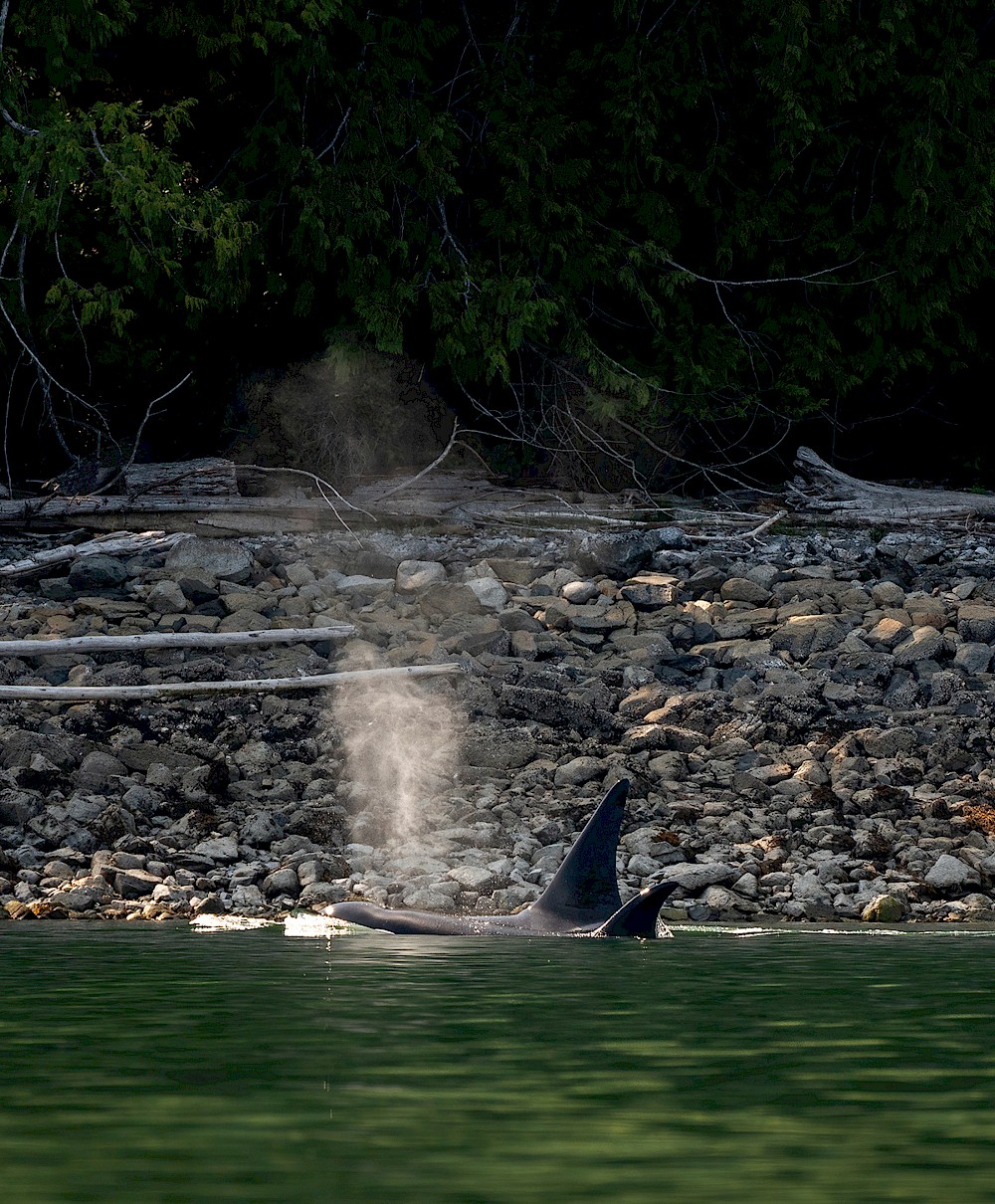 Supporting Text
Travel & Leisure 2023 World's Best Awards
Voting has commenced! This past summer was full of many memorable travel moments. Vote in the Travel + Leisure 2023 World's Best Awards survey to rate your favourite hotel. 
Results will be revealed in the August 2023 issue of Travel + Leisure.
Supporting Image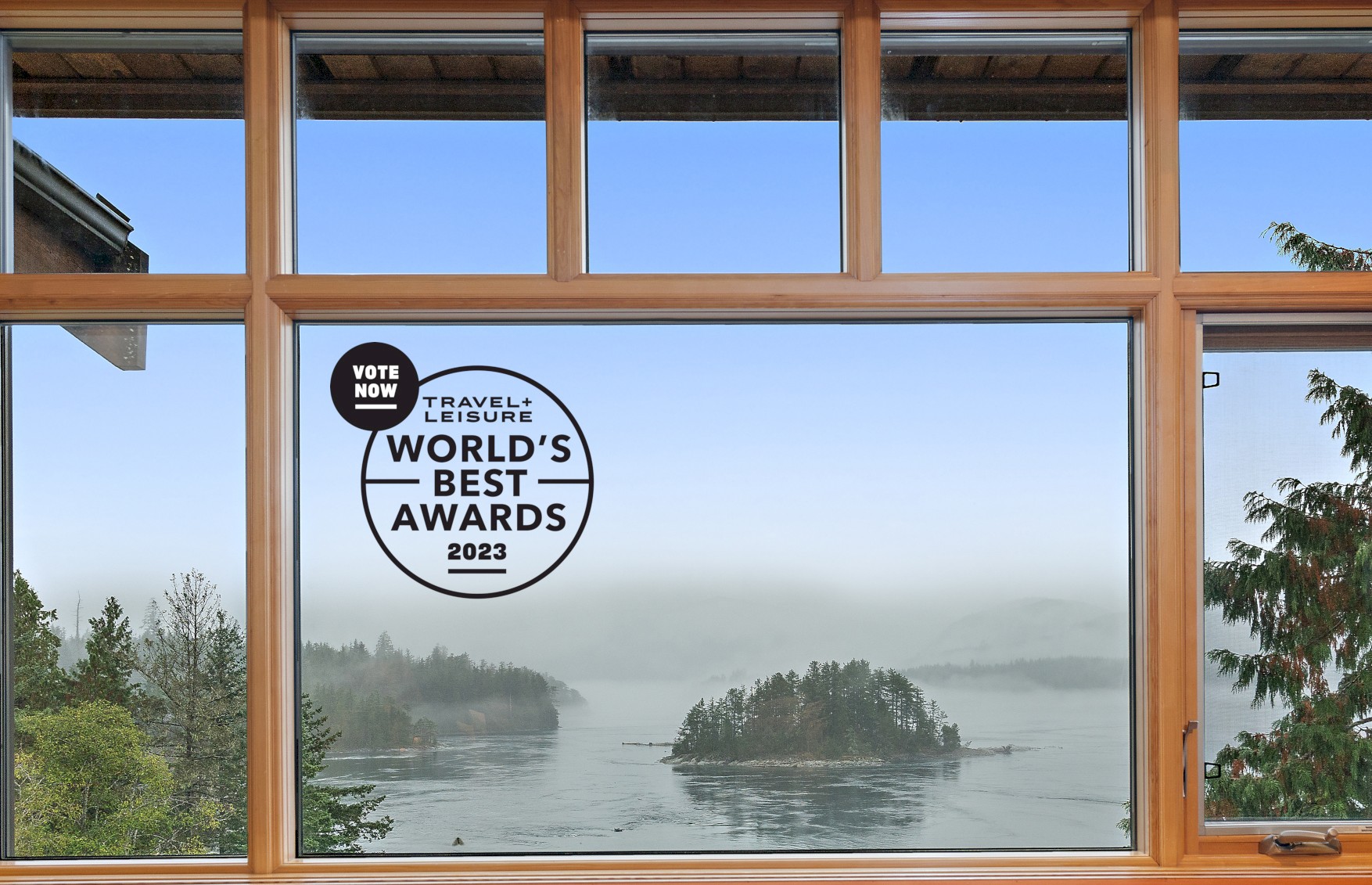 Supporting Text
Relais & Châteaux
Each property is unique and dedicated to making a better world through cuisine and hospitality.
This Fall and Winter, explore the exceptional properties which make up Western Canada's Relais & Châteaux Route du Bonheur. There is no better way to experience the flavour of Western Canada - from its coast to its mountains, valleys and vibrant cities. 
Supporting Image
Supporting Text
Culinary Geniuses, Wilderness Experts, and Creators of Wild Experiences
Thank You Sonora Team for a Fabulous Season!
 
Your passion, attention to detail, commitment to excellence and family spirit are boundless. You bring the Relais & Châteaux vision to life. We look forward to welcoming you back next season.  
Supporting Image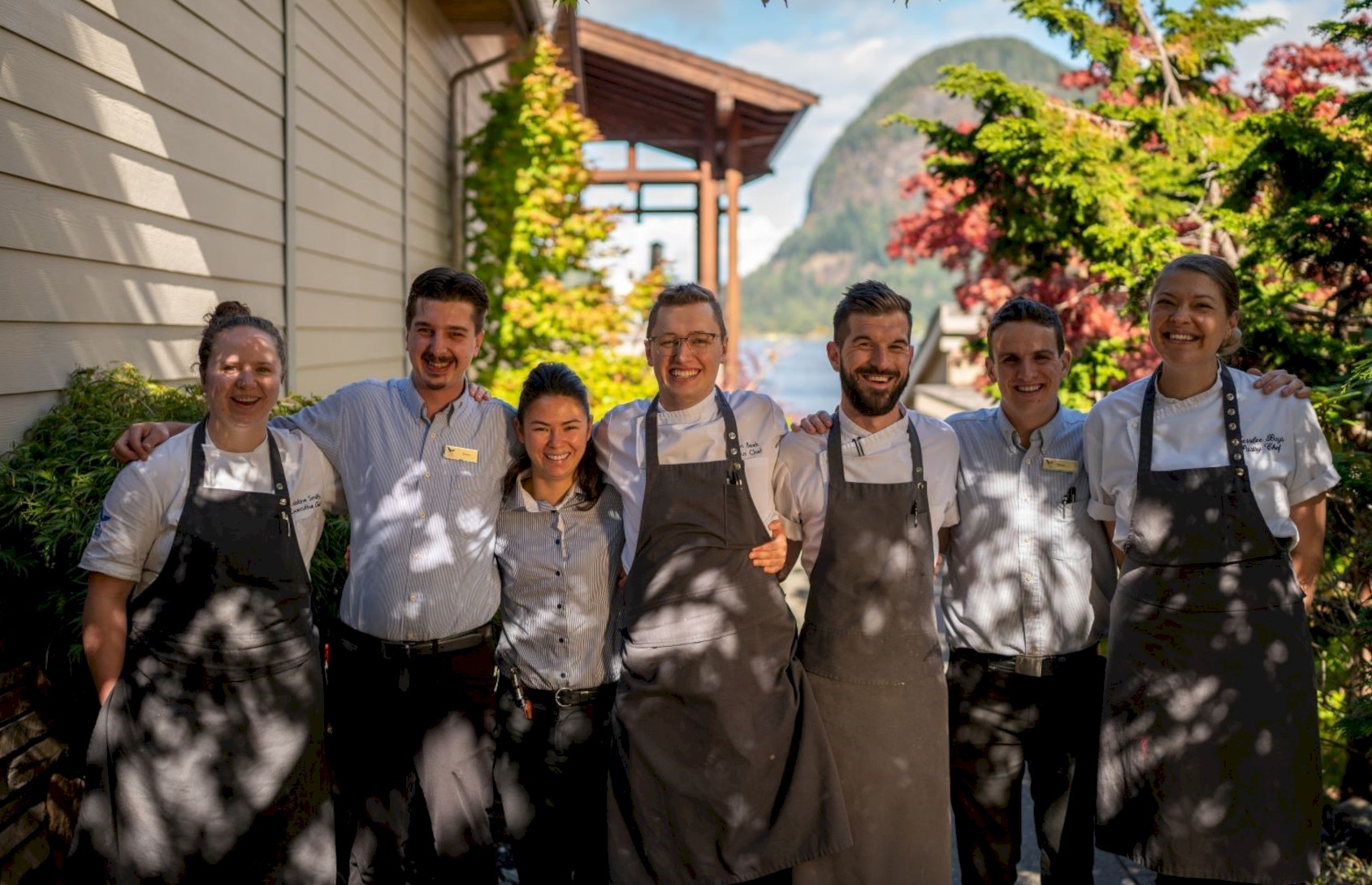 Supporting Text
Looking for travel inspiration? Visit the links below and begin dreaming about and planning your 2023 stay.
Elegant Accommodations - Plan a getaway with friends and family in a multi-room suite (2 - 4) rooms and spacious living spaces.
Unforgettable Experiences- Embark on endless wilderness, air and ocean adventures - all beckoning from your doorstep.
Relaxing Resort Facilities - Explore the resort, an oasis designed to perfectly pair wilderness and luxury.
See all news