Lead Image

10 February 2020

Justine Smith Promoted to Executive Chef at British Columbia's Relais & Chateaux Sonora Resort

Sonora Island, B.C., February 10, 2020 – Canada's wilderness luxury retreat, Sonora Resort, has a new executive chef at its helm. Justine Smith was previously sous chef at the award-winning Relais & Chateâux property for three years. Her cooking-style and philosophy reflects the bounty of British Columbia – using whole products, showcasing natural flavours, and taking advantage of diverse West Coast ingredients.
Supporting Image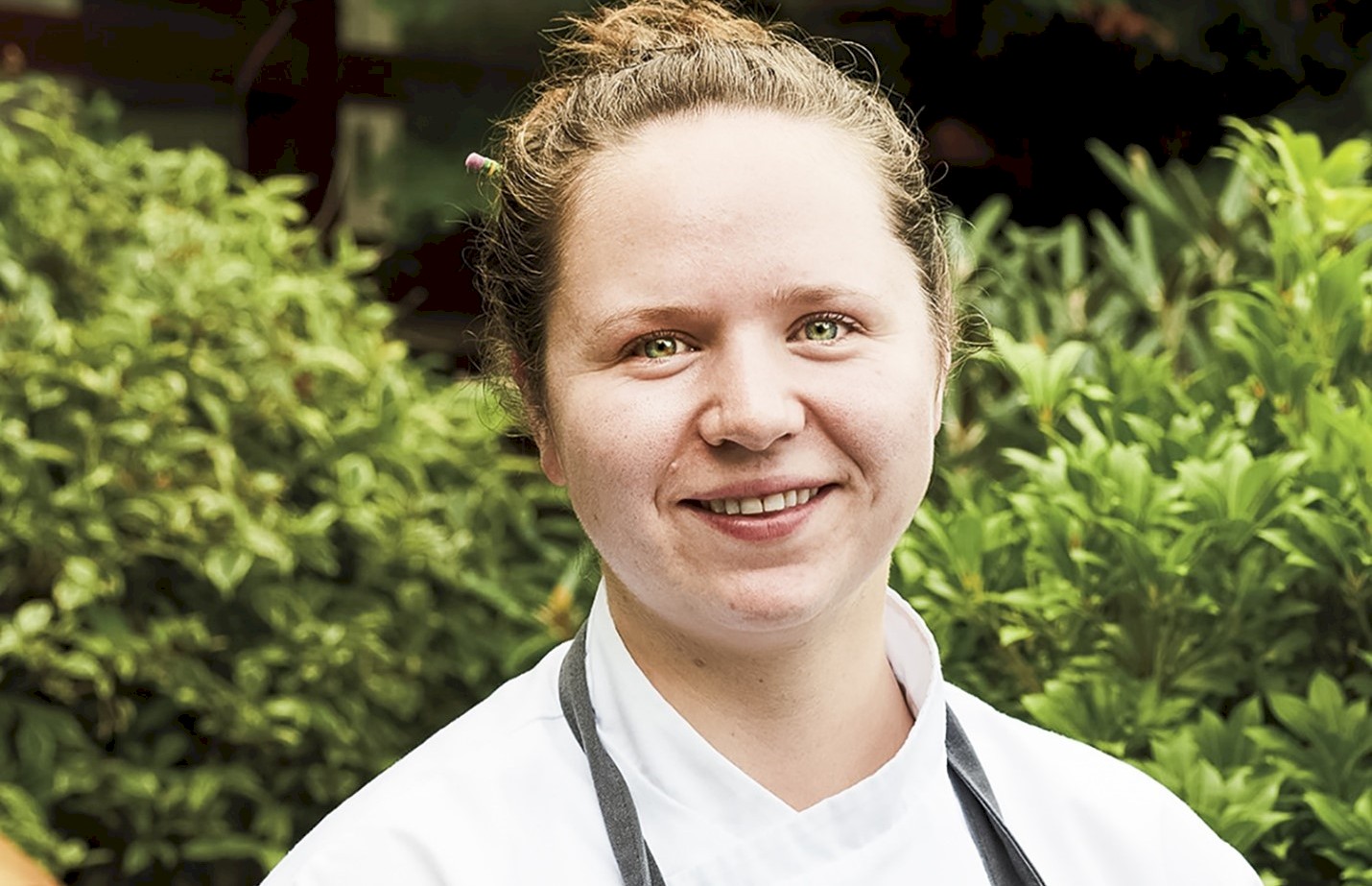 Supporting Text
"We are very lucky to welcome Justine in her new role as executive chef at Sonora Resort," says Sean Ross, president and COO of Sonora Resort. "Justine has worked side-by-side with current culinary and beverage director Lukas Gurtner in the past few years. She is not only talented, but a force in the kitchen and we have no doubt she will continue creating memorable gastronomic experiences for all our guests."
Born and raised in British Columbia, Smith started her hospitality journey at a young age and worked up the kitchen ranks before training at Vancouver Community College's prestigious culinary school. She was part of the opening team for award-winning Hawksworth Restaurant in Vancouver and later furthered her skills at London's Michelin-starred The Square Restaurant.
Supporting Image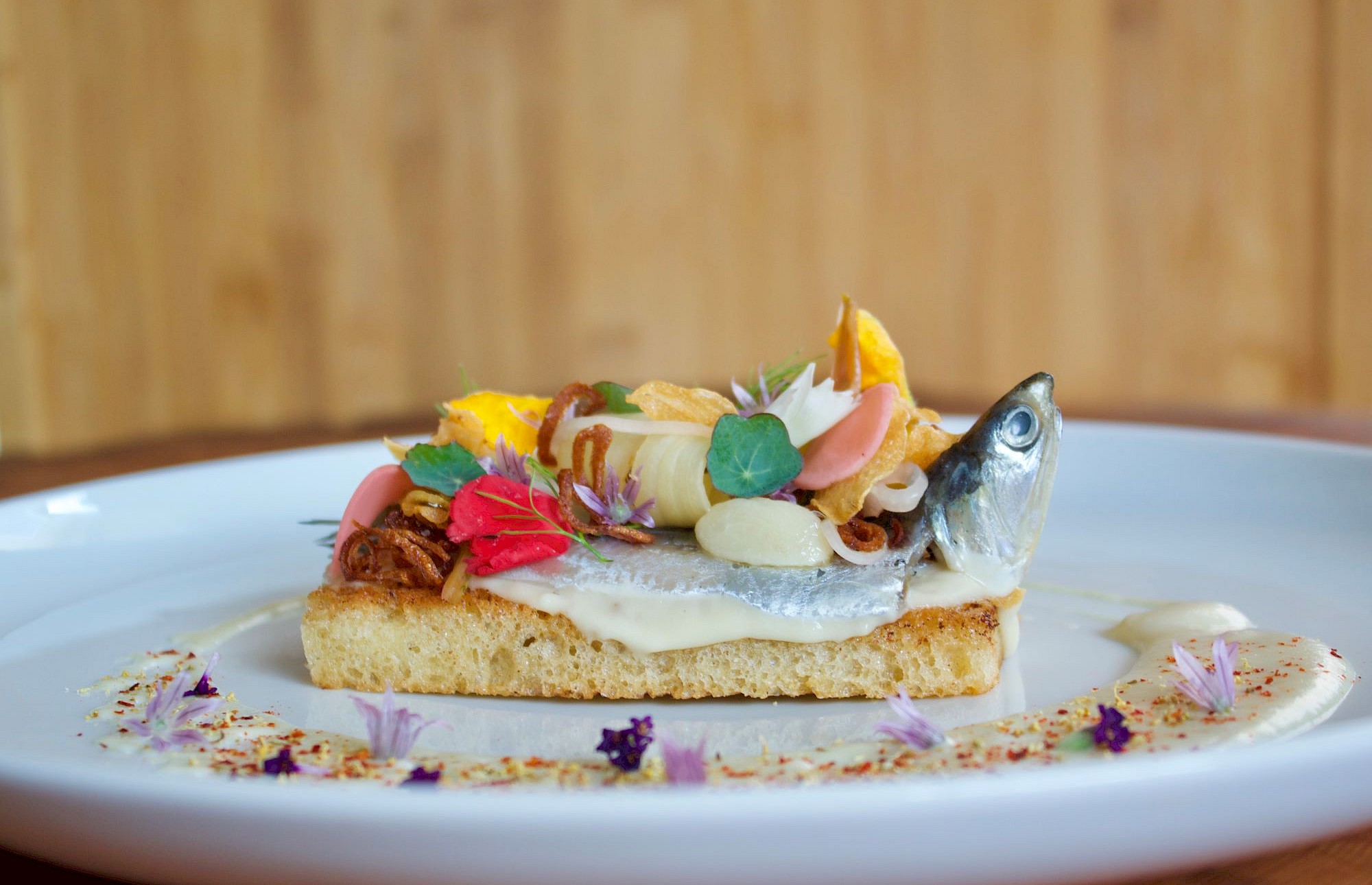 Supporting Text
"I'm proud to continue Sonora's legacy of representing the best the province has to offer with our food," adds Smith. "We have so much to explore in our own backyard, and I'm excited to showcase local ingredients through preserving, fermenting, and creating, while paying tribute to true flavours of each ingredient. In addition, shining a light on the diversity of the culinary world through different techniques, recipes, and ideas."

Smith's first tasting menu will launch on May 1, 2020, with the opening of Sonora Resort's 2020 season.
Sonora Resort lies within the heart of the intimate ecological meeting place where the North Pacific waters touch the coastal rainforests of British Columbia. Visitors can only travel to Sonora by way of helicopter, sea plane, or boat. The resort welcomes guests from all over the world and is a proud member of Relais & Chateâux, Virtuoso Hotels & Resorts, and Signature Travel Network.
 
See all news