Lead Image

3 December 2021

Karli Ryan - Reservation Manager

We have the great pleasure of recognizing an outstanding member of our team, Karli Ryan. We celebrate her 20 years of loyal service to our company, her journey, and the tremendous impact she has on every guest and staff who have had the pleasure of working with her. Together, we take pride in her accomplishments, dedication and commitment to excellence. Please join us in congratulating Karli on this impressive service milestone and sending gratitude to her years of talent and efforts that have shaped Sonora Resort into what it is today. 
Supporting Images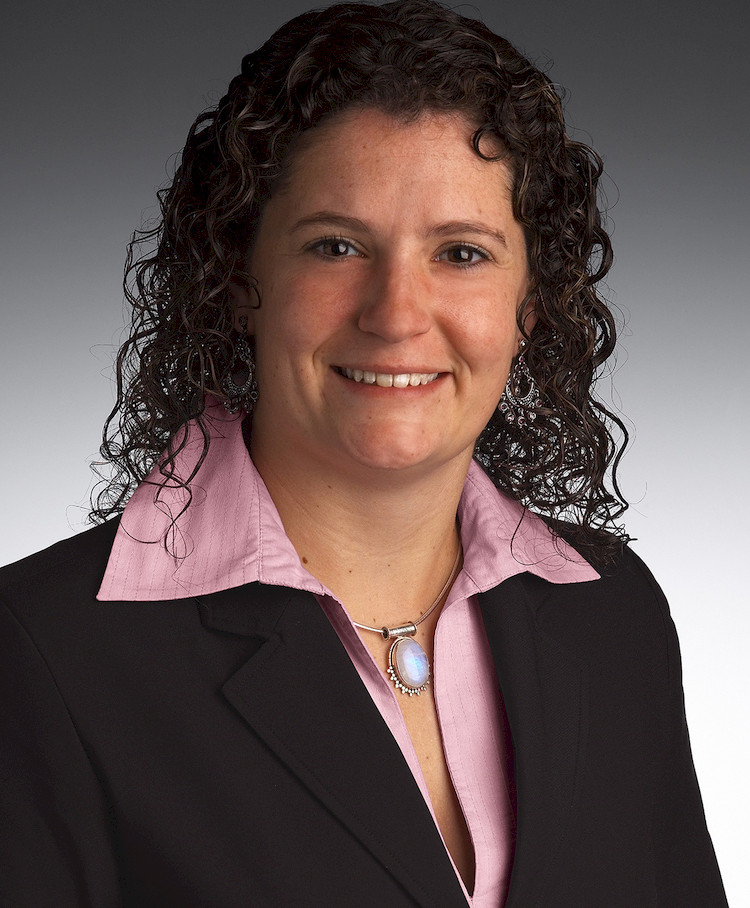 Supporting Text
Karli started with Sonora Resort in 2000 after returning from a European trip, keen on another adventure back in Canada. Her journey began as a housekeeper in the morning and server in the evenings, with some gardening in the down time. How considerably Sonora has grown since those days! Now, we welcome over 3,500 guests every season from all over the world! Her natural leadership ability led her to a managerial role within the Guest Services and Housekeeping departments, where she excelled while the Louie Family took ownership of the lodge. 
Supporting Text
The company recognized what a shining star Karli is and moved her to year-round employment as a Cabin Attendant with London Air and a Service Specialist in 3 different London Drugs stores in Sonora's off season. Karli attributes her knack for knowing all the nooks and crannies of the business to her exposure to different business facets of the HY Louie Group and steadfast leaders in the different environments. "I have always been very proud of where I work and working for a family company that is happy to promote from within." Over the years, she added HR & payroll administrative duties and managed many events and weddings that came to the resort. When asked who has most influenced her work, she accredited the multitude of incredible leaders and teams over her years of service.
Supporting Text
"I arrived at Sonora in 2004 and fortunately for me, Karli was there to show me the ropes and teach me what excellent customer service looked like. With no prior knowledge of how a Resort operated, I would have been lost and probably out of a job a short time thereafter. Karli's ability to meet a group of guests off a seaplane, water taxi or heli for the first time and within minutes know and remember their names 15 minutes or 5 years later, is a gift that never ceases to amaze our guests and inspire the Sonora team."– Sean Ross, President, COO Sonora Resort
Supporting Text
In 2009, Karli and her husband Garth welcomed their beautiful little girl, Kyanna, to the world and Karli accepted the role of the Reservations Manager, working full time in Richmond to enjoy time spent at home. In 2013, they welcomed their second child, Kieran, and just this spring, they rounded out their family with the addition of a four-legged family member, Larry a beautiful black lab.  
As Reservations Manager, Karli is the center point of the guest's stay; she thoughtfully manages every detail of their stay. Under her watchful eye, not a change in itinerary goes unnoticed, not an Anniversary goes un-celebrated. Her favorite guest memory is welcoming back returning guests who are delighted to see the team year after year. "When they step off a seaplane, helicopter or water taxi and give you a big hug (before COVID) that was the best! I always have liked to go above and beyond a guest's expectations and look forward to seeing them return year after year." 
An interesting tidbit about Karli is her deep connection to London Air Services. In 2012, while handling her responsibilities as Sonora's Reservations Manager, she took on the additional role of Cabin Attendant Manager for LAS, where she learned a great deal about the aviation industry. During her years of service, she has flown to some amazing destinations including the most southern tip in South America, Japan, many countries in the Caribbean and of course through many States and across Canada as far as PEI.  
With the health and safety of our guests top of mind, we did not welcome guests to the property in 2020. Its been a considerable change of environment for our close-knit team who are now working remotely during our seasonal closure. Karli reminds us that is important to stay in touch with fellow employees with a frequent phone chat and cup of tea. In closing, the best advice she received: "Always be honest and be yourself.  Treat everyone equally and remember you never know what is going on in someone's life so keep smiling and be friendly."
To our guests, she's known for her kindness, warmth and utmost attention to every possible detail to make their stay at Sonora, impeccable. To our team, she is beloved for always lending a helping hand and who's fierce devotion to guest excellence makes her the consummate colleague. To every person that has the pleasure of knowing her, they are better for it. 
From all of us, we thank you, Karli. Congratulations, and we look forward to many more years of success, together. 
With love from your Sonora Family. 
See all news