Lead Image
9 October 2020

Sonora Loves Local
Supporting Text
Food And Beverage Partners
Sonora Resort has a longstanding tradition of creating unique gastronomic experiences by using fresh ingredients and supporting local vendors to bring the flavors of the West Coast to your plate (and glass). Now, more than ever, we are committed to supporting our local farmers, suppliers, and artisans as we continue our journey to reopening in 2021. Here, we pay special tribute to our amazing food and beverage partners who are keeping busy during our seasonal closure and we encourage you to support the local restaurants, chefs and service staff in your own neighborhood. 
Supporting Image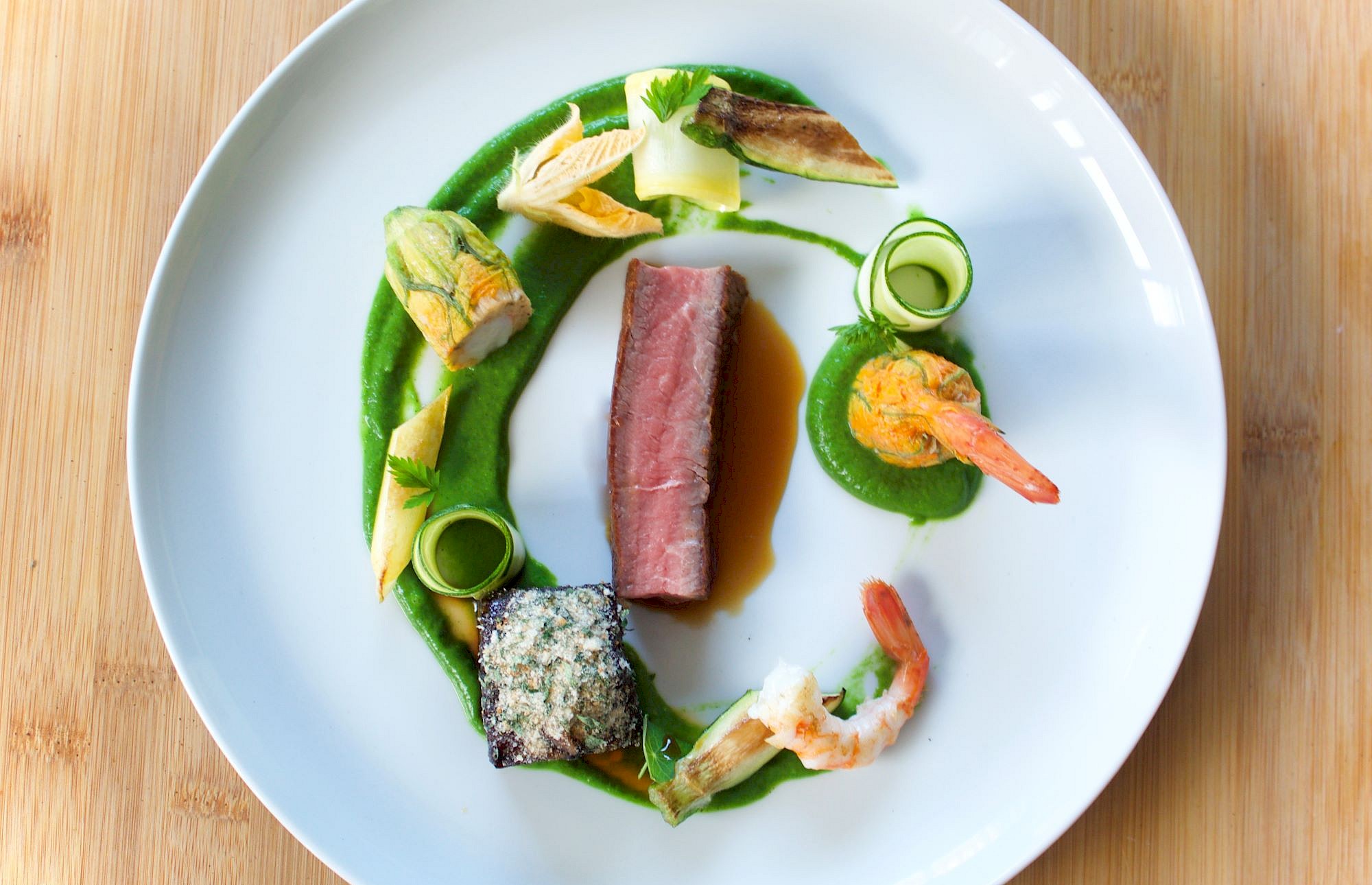 Supporting Text
Two Rivers Specialty Meats
Two Rivers Meats has been supplying delectable BC-sourced specialty meat products for the Tyee Dining Room for many years. Their natural meat products are locally sourced, and they maintain active healthy relationships with their local farmers. You won't find any hormones, antibiotics or chemical feed additives here—just fresh products with rich, natural flavours. You can visit Two Rivers Meats' brick and mortar shop in North Vancouver for a wide variety of high quality meat options at their butcher shop counter, or go online to order their new meat and seafood boxes. 
Chef Justine Smith loves working with Two Rivers products and invites you to try the Cache Creek Beef Duo Recipe at home. Pictured here, this dish features dry-aged ribeye, sous-vide short rib, summer squash, prawn stuffed blossom, parsley crumbs and natural jus.
Supporting Image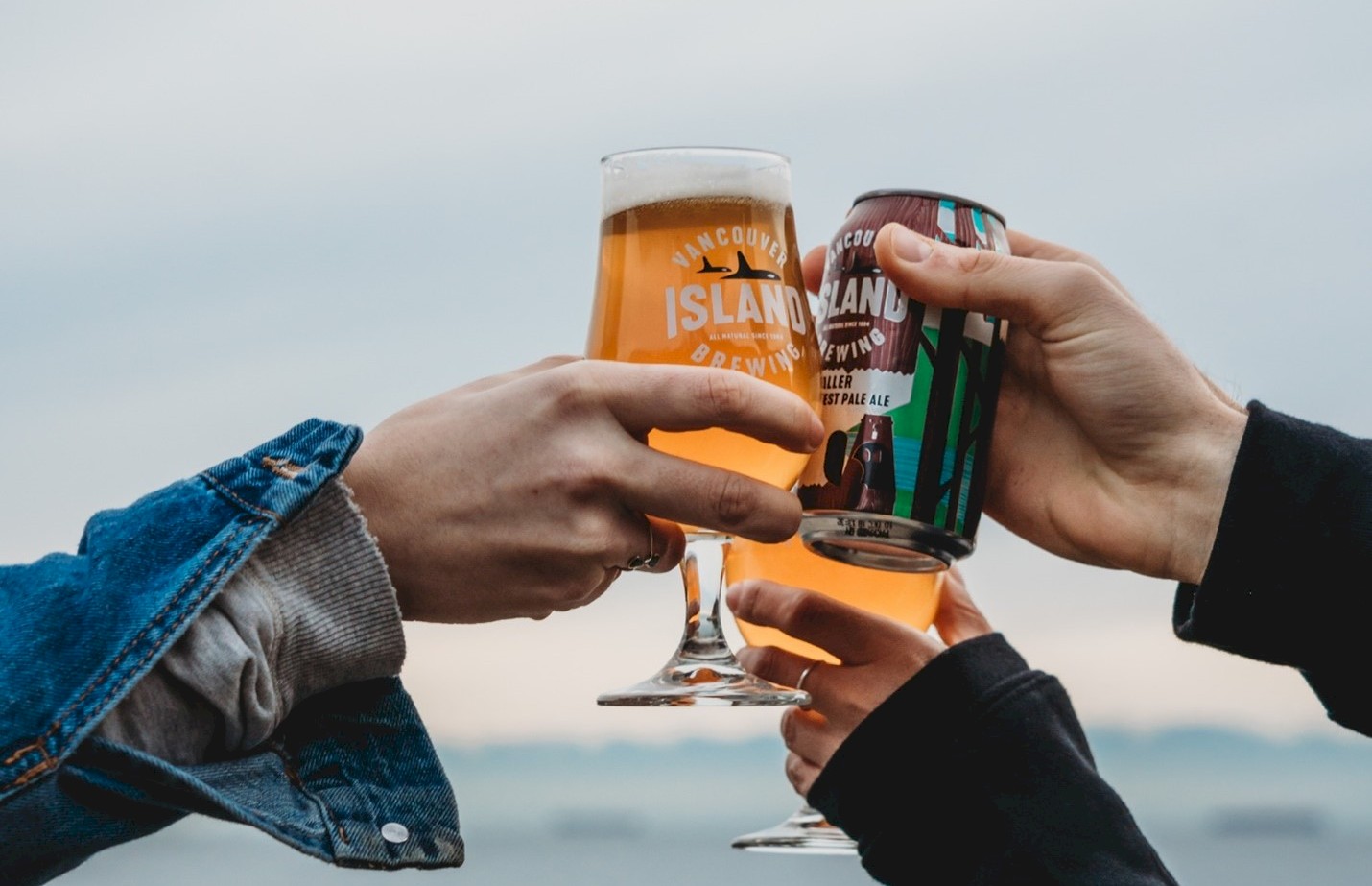 Supporting Text
Vancouver Island Brewing
Vancouver Island Brewing provides Sonora Resort with their award-winning local craft beer which is served in the Tyee Dining room and enjoyed after many adventure-filled days on the water. Located in Victoria, BC, the tasting room is open to enjoy a social-distanced, local brew. We recommend checking out their Pacific Salmon Foundation Lager, where a portion of sales go to the Pacific Salmon Foundation. Supporting local beer and the local salmon stocks at the same time- now that's a good reason to raise a glass.
Supporting Image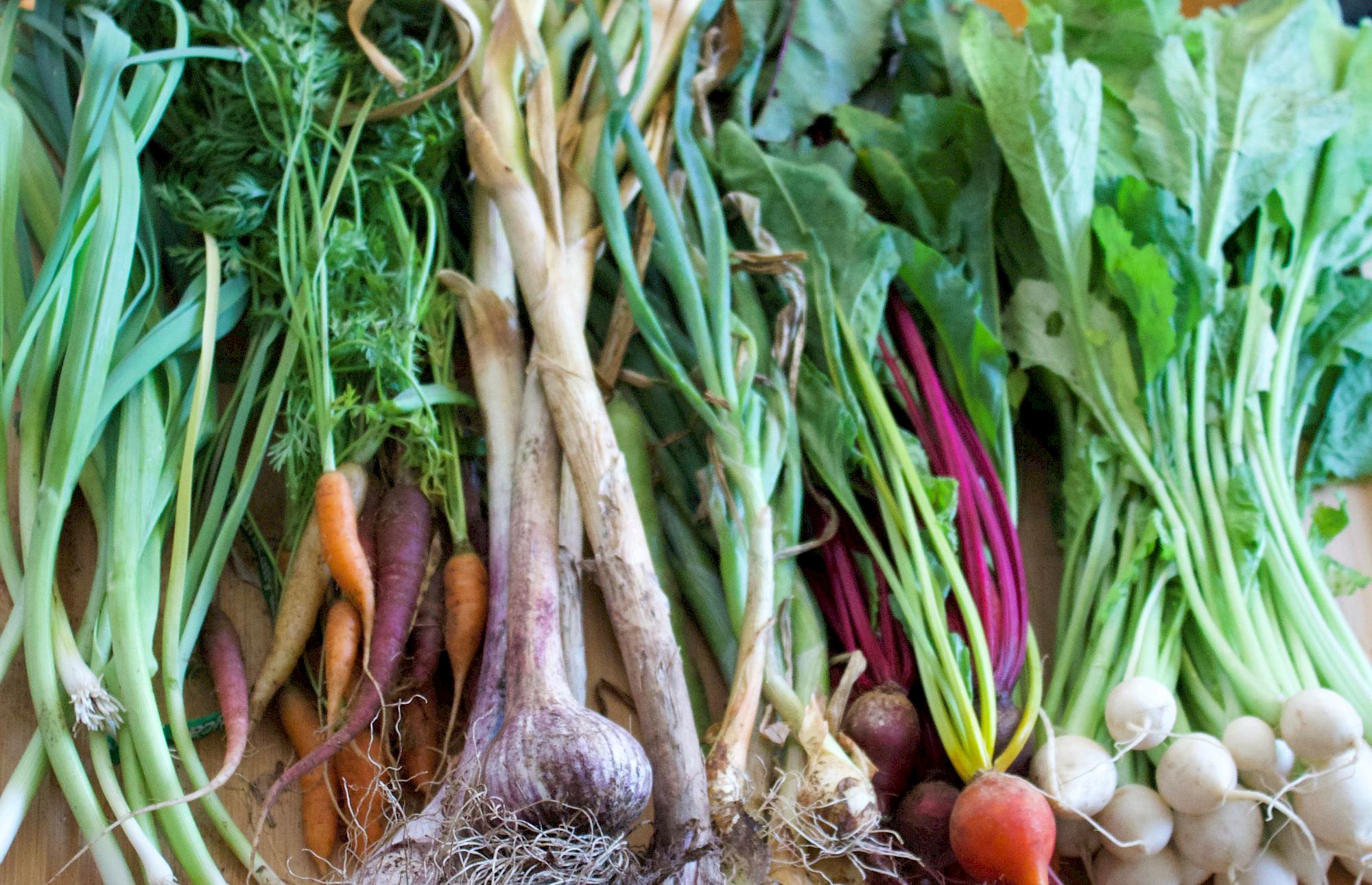 Supporting Text
Glorious Organics
Glorious Organics grows more than 30 varieties of certified organic heirloom vegetables and fruits and was named Vancouver Magazine's Producer of the Year in 2019. Find this local product at the Trout Lake Farmers Market on Saturday and Kitsilano Farmers Market on Sundays.
You will almost always see Glorious Organic's baby vegetable varieties garnishing our plates at Sonora Resort because the flavour and quality of their heirloom produce is unbeatable. The Whole Glorious Garden is a beautiful summer dish created by Justine Smith that showcases the beauty and simplicity of local in-season vegetables.
 
Supporting Image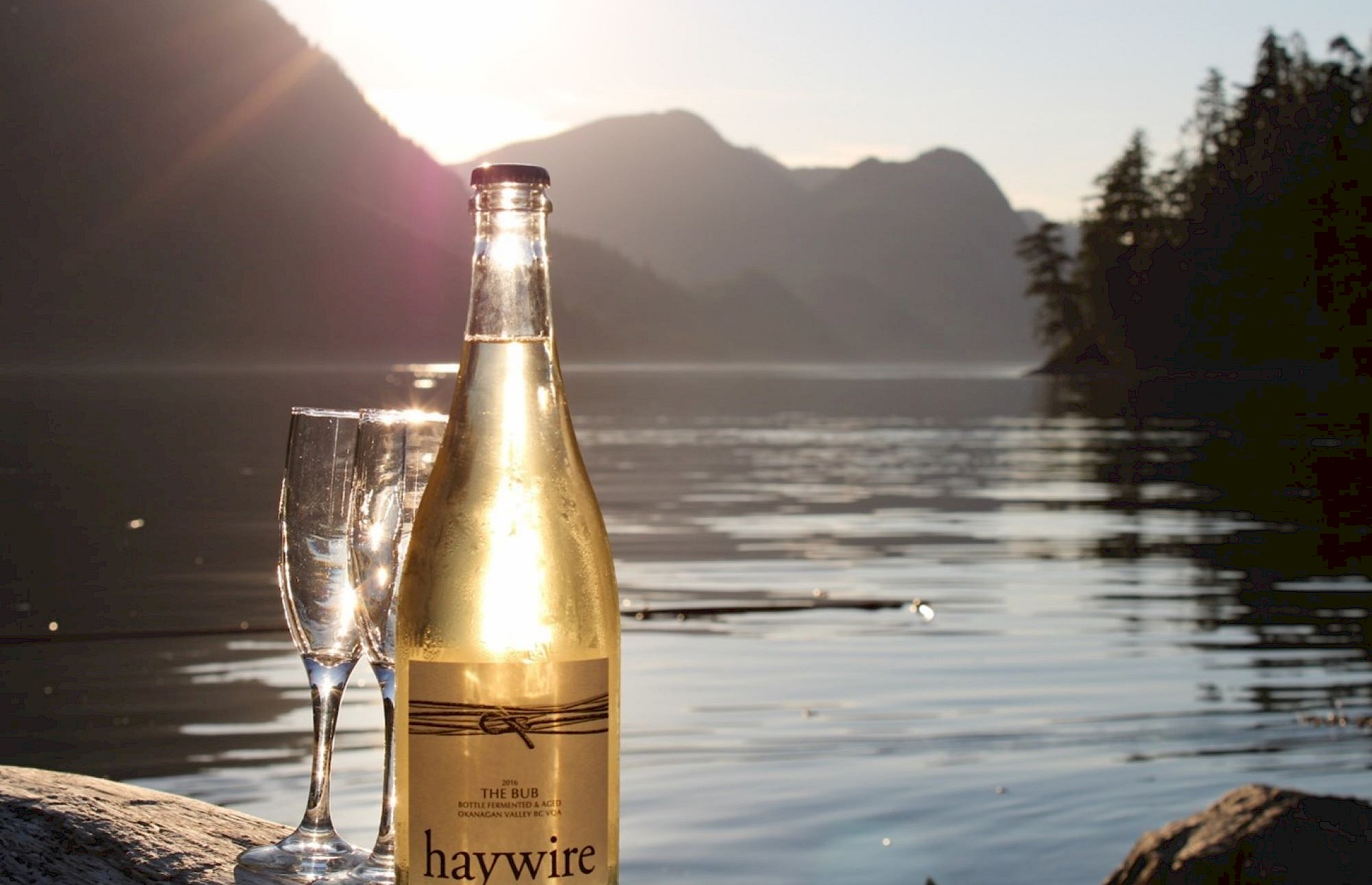 Supporting Text
Haywire Wines
The view of the Yuculta rapids from the Tyee Dining Room at sunset, the thoughtfully prepared dishes paired with quintessential, vibrant wines from the Okanagan Valley is an experience only possible at Sonora Resort. We're proud to partner with Haywire Wines, who offers pure, delicate wines emblematic of the spectacular Okanagan Valley.
Today, their venture includes Okanagan Crush Pad, a 45,000 case winery, and Garnet Valley Ranch, a 320-acre organic farm and vineyard, and the 50-acre Secrest Mountain Vineyard in Oliver. All three vineyards are organic certified. Sample their delicious products in stores and restaurants across BC. 
 
Supporting Image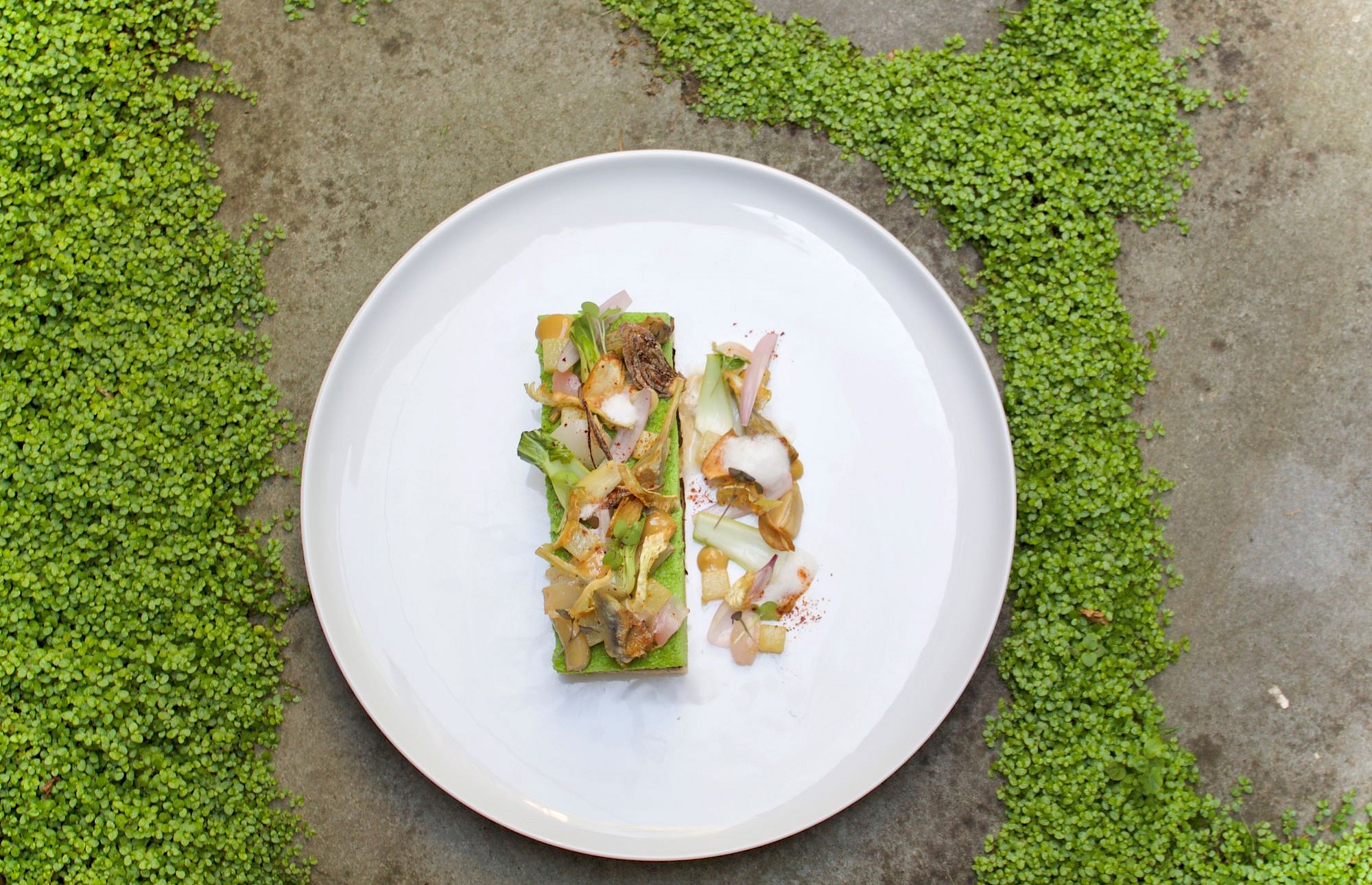 Supporting Text
Barnston Island Herbs
Barnston Island Herbs have been a part of Sonora's kitchen for many years. They are a local grower of herbs, greens and vegetables from their own farm, and they also source local vegetables and organics from other organic suppliers. This summer they are offering CSA boxes in a variety of sizes and types.
Justine Smith, Executive Chef, and Lukas Gurtner, Culinary and Beverage Director and previous Executive Chef, used one of these fabulous CSA boxes in an exciting Black Box Challenge. Each chef was given an identical Barnston Island Herbs CSA box and 2 hours to unleash their creative talents to create a memorable dish using all of the fresh, local ingredients in the box. Check out this fun Black Box Challenge to see the results and try the recipes for yourselves!
See all news